SOLUTIONS IN GAS COMPRESSION AND LIQUEFACTION
Agira is a leading Argentine company in technological solutions applied to the compression of Natural Gas (CNG and Oil & Gas). From its manufacturing plants in Argentina produces the line of products that are marketed around the world.
Agira technology stands out for the unique and robust design of all its products that increase the performance in the long term with minimal maintenance. Currently, we also develop projects related to equipment for LNG and BioLNG production, with modular and scalable plants for onshore and offshore areas. Since its inception, Agira constantly seeks
challenges in different parts of the world where it could verify the operation of its products in the most varied conditions of use, the presence in the 4 continents supports this achievement.
- Natural gas compressed dispenser
- Natural gas Compressors Systems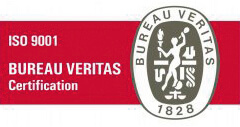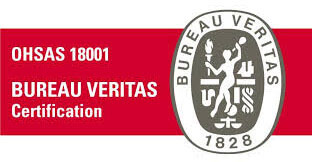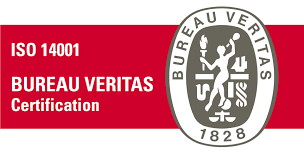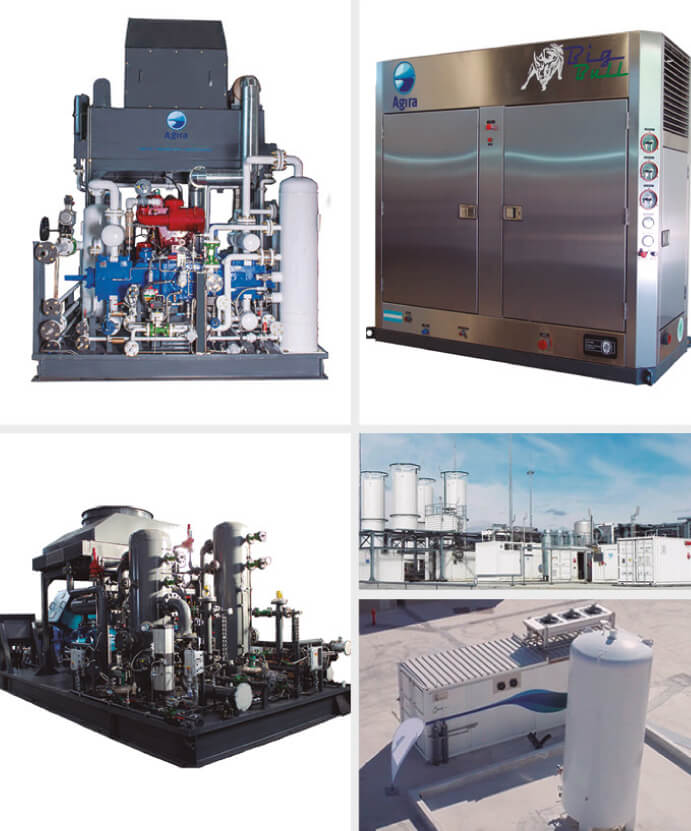 Colectora Oeste Ramal Pilar 10
El Talar, Buenos Aires (B1618EZX)
Tel: 5411-6334-0000 / 54 11 5353 9240