Altos Technologies S.R.L. Is an argentine company that designs and manufactures a whole range of downhole logging systems. On our protfolio we have sapphire and quartz memory gauges, PLT and north seeking gyro. Our tools can be run on any wireline or slickline truck or be conveyed with tubing, drill pipe or coiled tubing. We provide a complete soluction from downwhole tools to the surface telemetry panel and acquisition software that allows our clientes to provide high queality services. We close the full circle form the development, manufacturing, maintenance and technical aid for our equipment.
- MBBR systems (Mixed Bed Bioreactor)
- Memory gauges down-hole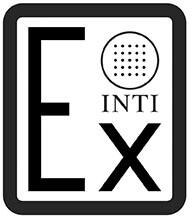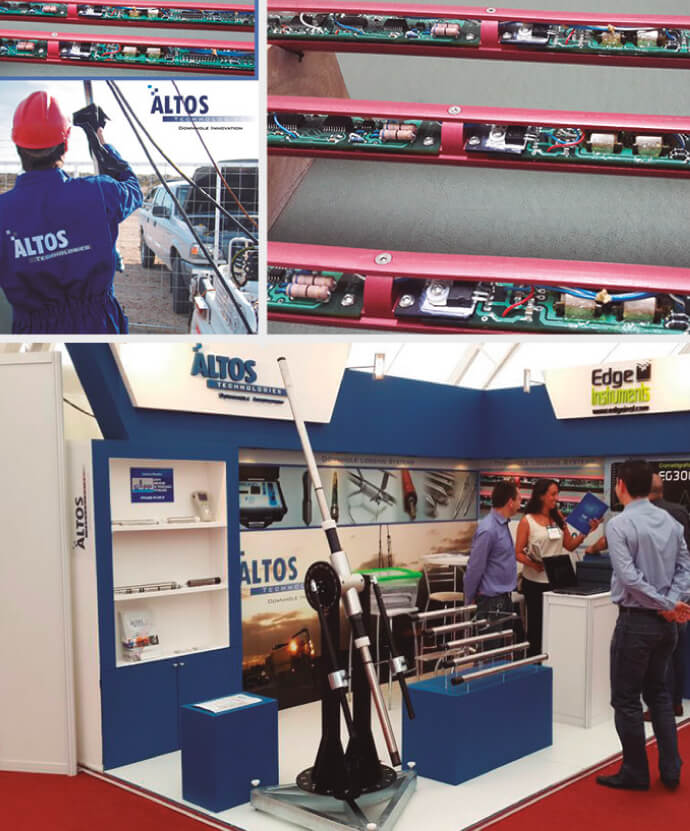 Altos Technologies S.R.L.