AUTOMATION, INTELIGENT VISION, ROBOTIC, IT
Antares Technologies is a company focused mainly on the services market for automation and information technologies, mainly in steel firms, providing consulting services, industrial software development, technical support and related services.
We view technology as the most effective means to achieve results. We have a dynamic and flexible structure, which allows us to develop practical and efficient solutions for our customers.
We develop the present, thinking about the future.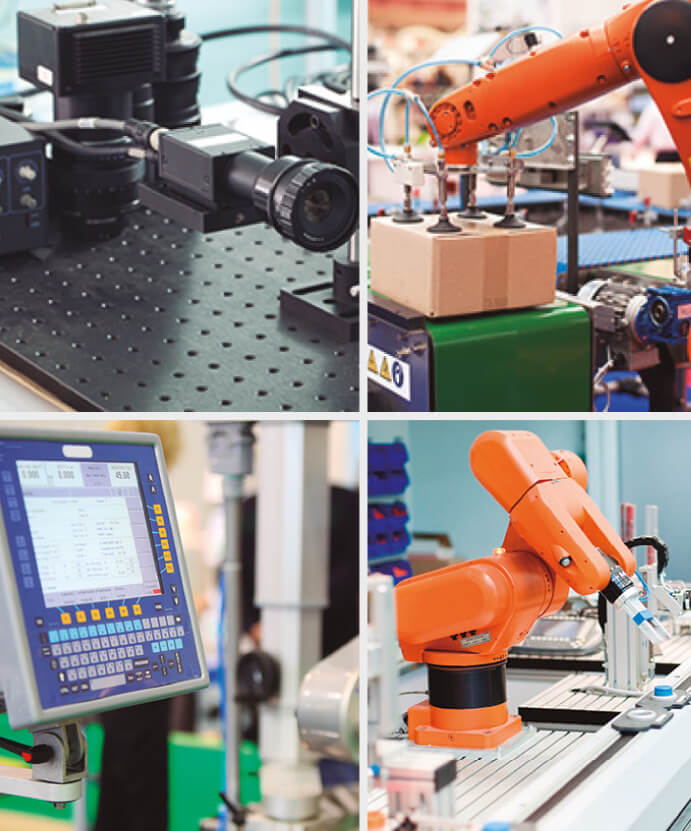 Antares Technologies S.R.L.
Vidt 2033, Piso 6, Oficina B
CABA, Buenos Aires (C1425DJI)