INDUSTRIAL AUTOMATION & PROCESS CONTROL
BC Control provides comprehensive solutions in industrial automation and process control in different areas and industrial sectors.
We have a personal certificate in the different automation platforms that we offer. We develop and start up your projects, offering turnkey contracts and the guarantee of more than 10 years of experience in a wide variety of companies and processes.
Our technological solutions oriented to Industries 4.0 allow us to adapt production systems, will change a greater versatility to the needs and processes, as well as a more efficient elimination of resources. We have presence in international markets.
- 3D Software for Topographic Analysis
- Artificial vision inspection systems
- Augmented reality systems
- Control systems & data adquisition
- GIS Support and Training for OIL & GAS
- Industrial automation and process control
- Migration of obsolet technologies
- Monitoring of vehicles, equipment, and company personnel.
- Oil well management system / upstream
- Soil-duct interaction modeling
- Storage and transfer control system
- Storage and transfers control system
- Supply of electrical materials
- Supply of instruments, valves and electrical motors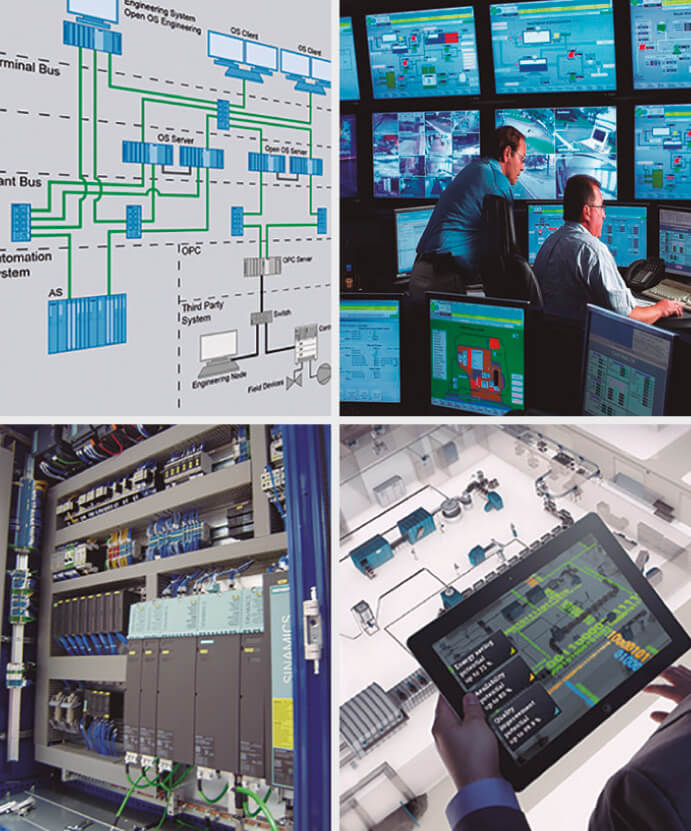 Concepción de Uruguay, Entre Ríos (E3260JKA)