INDUSTRIAL AUTOMATION & PROCESS CONTROL ENGINEERING
BC Control is a company that provides services regarding industrial automation and process control in different industrial areas.
We have a technical team with vast experience in development and startup of industrial systems dedicated to the oil process.
Some of our services and products are: development of control systems, provision of materials and custom electrical panel, commissioning, automation for machine manufacturers, turnkey projects, maintenance, consulting and technical advice, intrumentation, specification and tenders, electrical installations, backup management, industry 4.0. We export to international market.
- 3D Software for Topographic Analysis
- Artificial vision inspection systems
- Augmented reality systems
- Control systems & data adquisition
- GIS Support and Training for OIL & GAS
- Industrial automation and process control
- Migration of obsolet technologies
- Monitoring of vehicles, equipment, and company personnel.
- Oil well management system / upstream
- Soil-duct interaction modeling
- Storage and transfer control system
- Storage and transfers control system
- Supply of electrical materials
- Supply of instruments, valves and electrical motors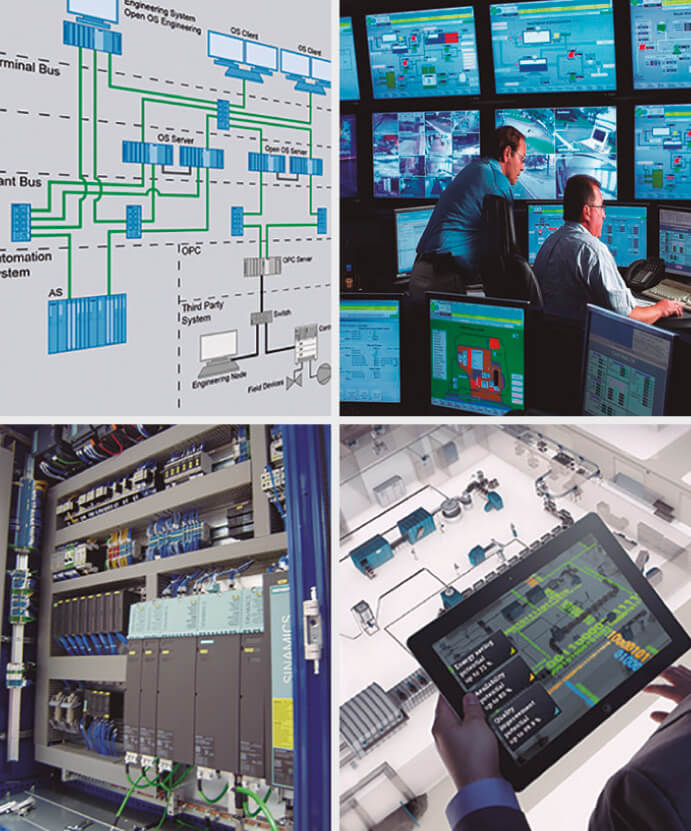 Concepción de Uruguay, Entre Ríos (E3260JKA)