GAS LIFT, WATERFLOOD AND COMPLETION EQUIPMENT
Our company was created in the year 2003 with the objective of being recognized as one of the leading suppliers of gas-lift equipment, support and training to our customers. We are a young company but together we add more than 80 years experience in the manufacture, design, application and troubleshooting of gas-lift systems. Our experience has been acquired both locally and internationally. We have an intense and strict quality assurance program which has been certified under ISO9001 standards, and we are certified under API19G1, API19G2 and API5ctstandards for the manufacture of gas-lift and waterflood equipment. We strive to offer the best quality products.
- Chemical inyection Systemas
- Completion accessories.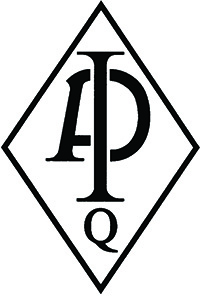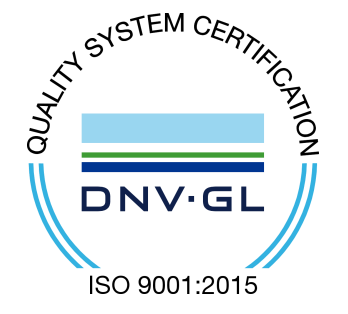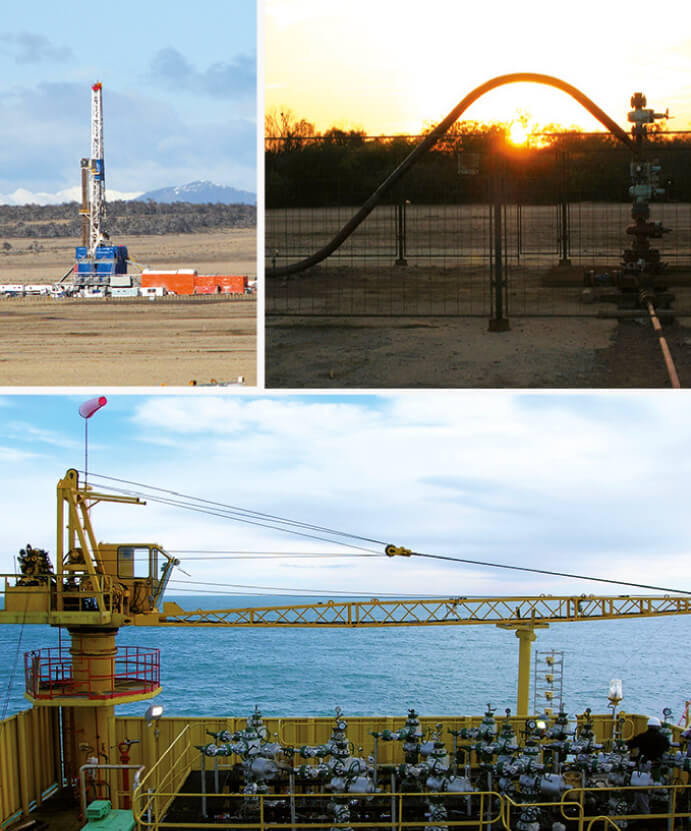 Albert Einstein 575, Parque Industrial OKS
Garin, Buenos Aires (B1619CQA)