INSTRUMENTATION & CONTROL FOR SURFACE FACILITIES.
Controles Argentinos S.R.L. is a company that since 1978 manufactures primary measuring instruments for variables such as flow, level, pressure and temperature. It also manufactures and commercializes complementary equipment such as process illuminators, field indicators, panel indicators, recorders, i/p transducers, temperature and process controllers.
- Indicators and data recording
- Temperature and Process Controllers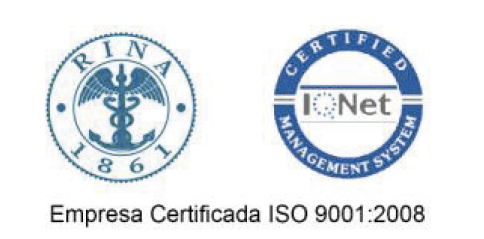 Controles Argentinos S.R.L.
Calle 103 (Herendia) 1301
Villa Lynch, Buenos Aires (B1650GSD)