MECHANICAL MAINTENANCE INDUSTRIAL EQUIPMENT AND ONSITE MACHINING
Coopertei Ltda. carries out mechanical repair and maintenance of rotating and related industrial equipment since 1991, when a group of former YPF workers founded a work cooperative and inaugurated our facilities. Pumps, turbines, valves and compressors of all types and power are repaired, flanges, mechanical seals, electric motors, centrifugal and retractable blowers, spare parts construction, pipes and skids, dynamic balancing, mechanical repair and maintenance of vacuum pumps , laser / optical alignment, among other tasks. Industrial mechanics equipment such as paraffin coolers and engine spare parts are also built.
- Mechanical Maintenance service
- On site machining services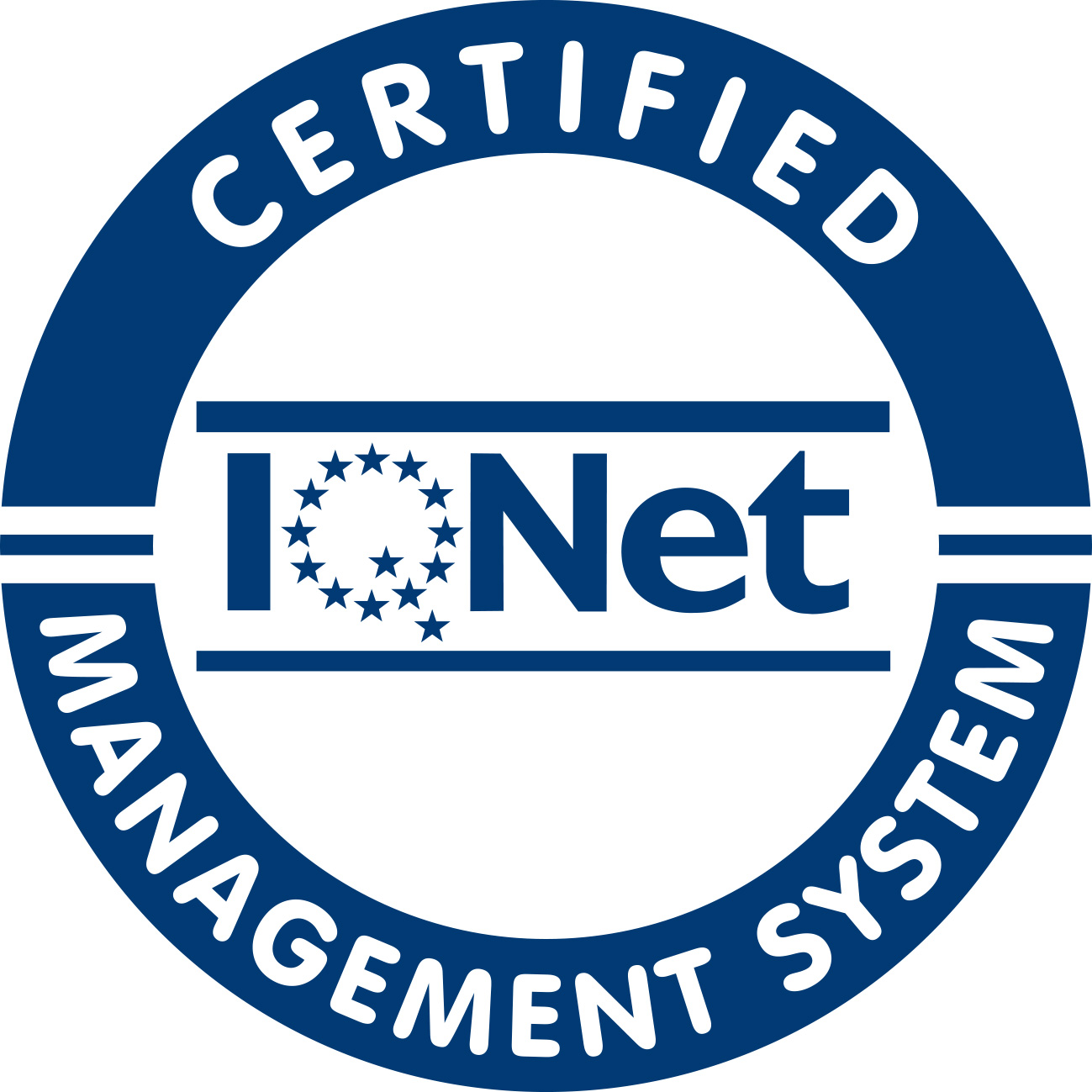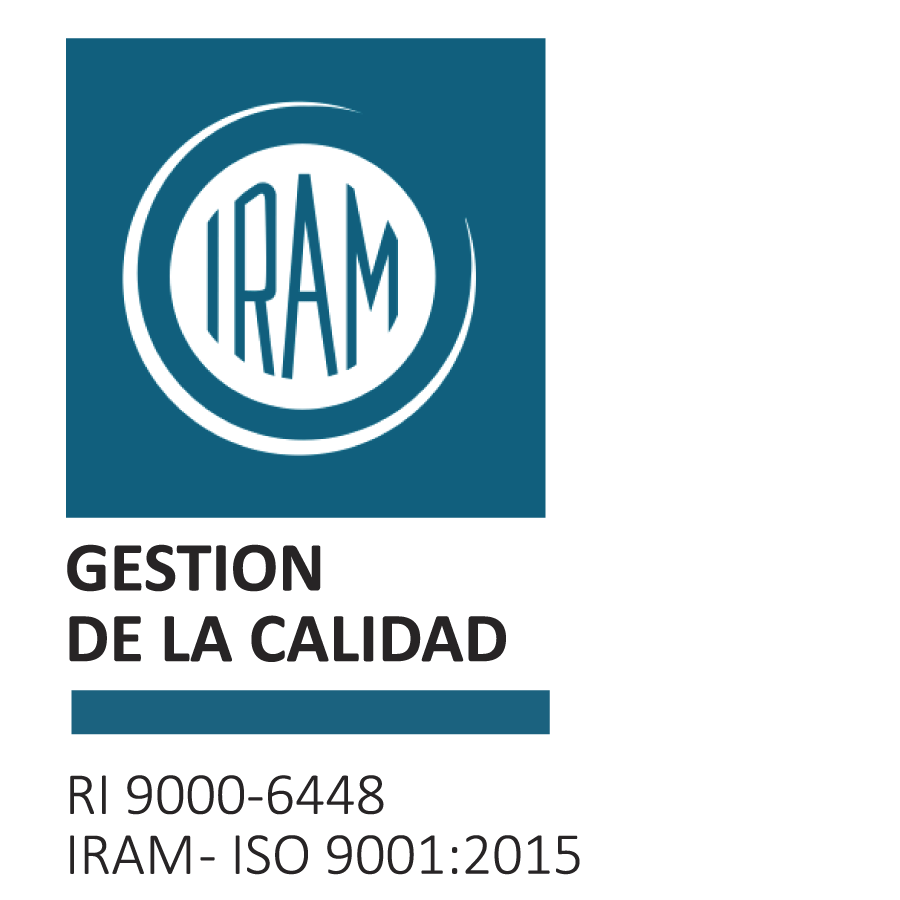 Cooperativa de Trabajo Coopertei Ltda.
Berisso, Buenos Aires (1923)
Tel: 54 0221 461-1217 / 0800-222-0477