CUTTING - EDGE TECHNOLOGY ELECTRICAL SWITCHBOARDS
Electro Patagonia S.A. designs and manufacture electrical manouvering switchboards for Oil & Gas facilities and other industries according to the needs of our customers. We have a qualified electromechanic works department for turnkey projects, and EPC contracts, with a solid reputation in the Argentine Patagonia for more than 20 years. We offer our switchboards assembled with different alternatives and thecnological innavations adequated to the different processes. Our flexibility for designing and helping our clients to find the best alternative for every need made us a reference company in all related to products and electromechanic works in the argentine industry.
- Cartography generation.
- Frequency distribution panel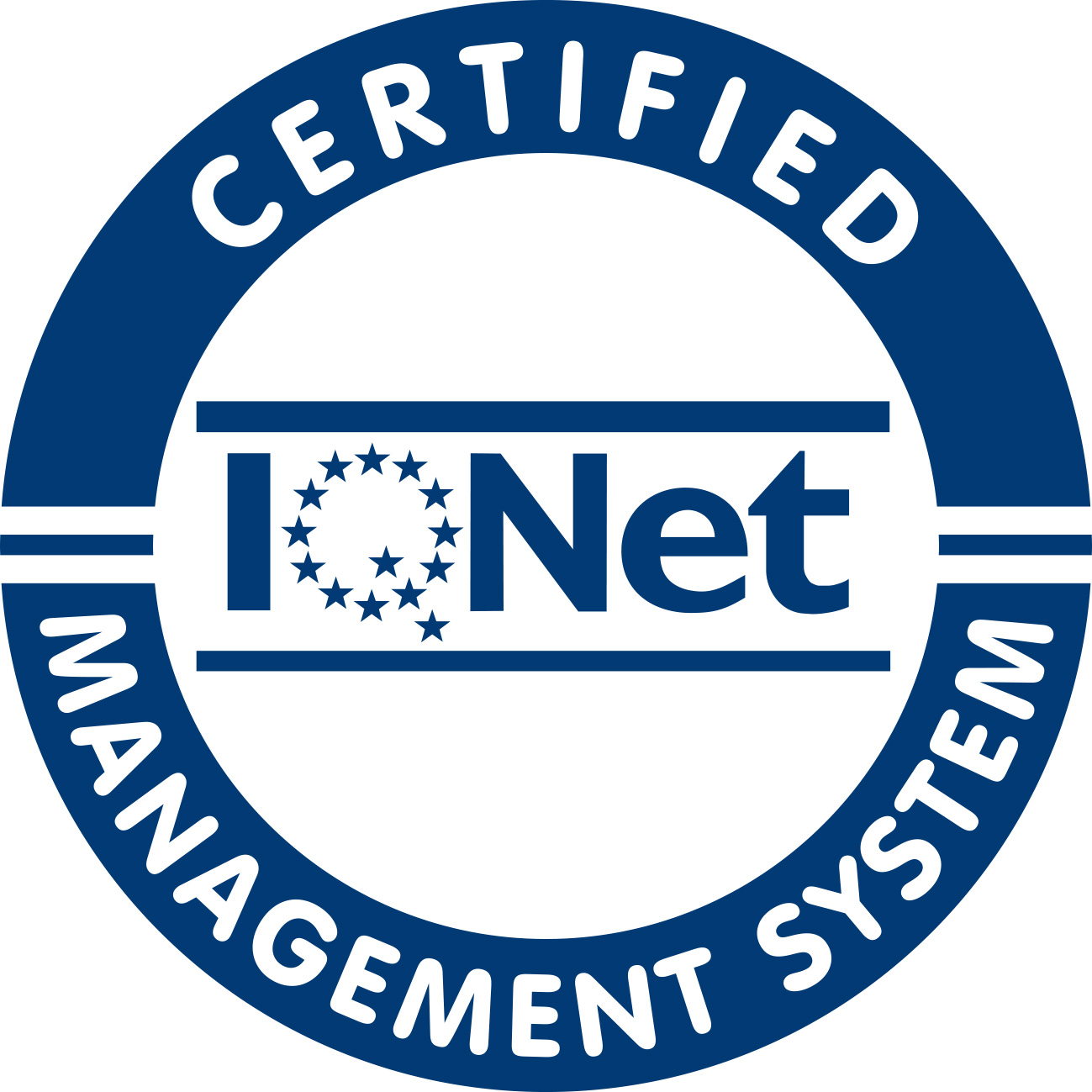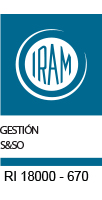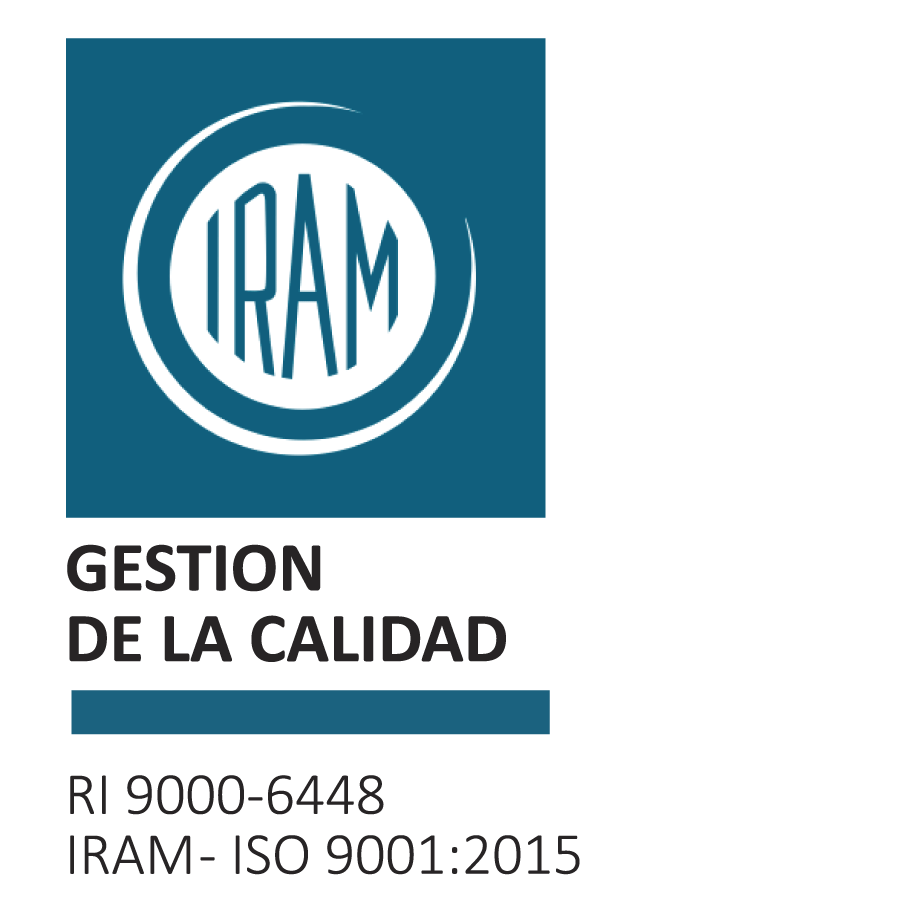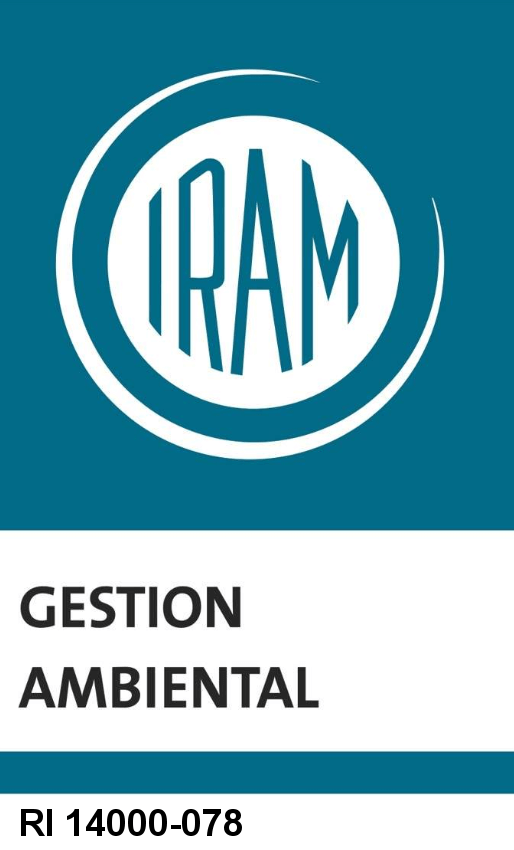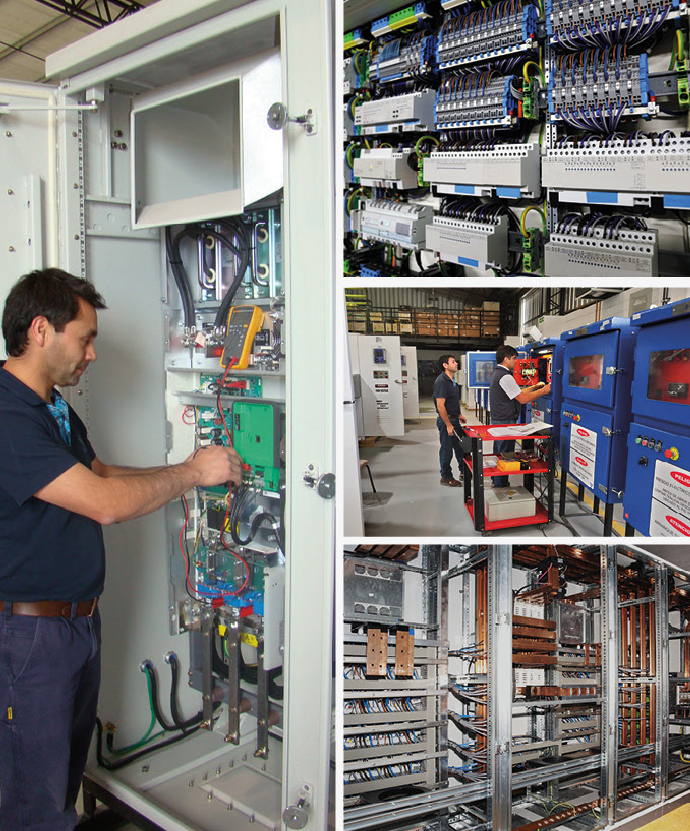 Comodoro Rivadavia, Chubut (U9000)
Tel: + 54 297 406 1910 / + 54 297 406 1918