NDTS are methods that are applied for the purpose of detecting and evaluating discontinuities in various materials, without modifying their conditions of use or their physical properties. These tests ensure the optimum functionality of your parts or machinery.
Nuclear, aerospace, aviation, metallurgy, oil, gas, petrochemical, power, rail and food industries find in the ndt´s the tranquility necessary to ensure the proper functioning of their structures.
Enod is at the forefront in providing these services, continuously generating new solutions to optimize and make efficient the resources of its customers.
- Apparatus subjected to pressure
- Metallographic replicas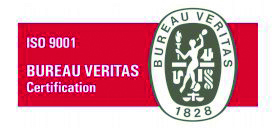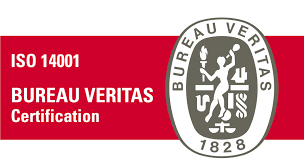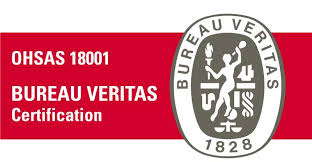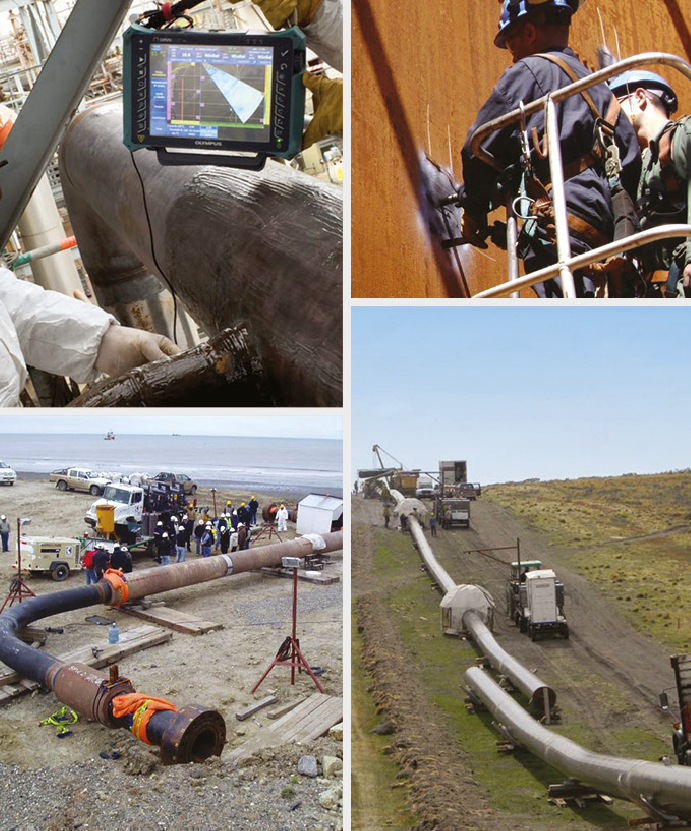 Villa Ballester, Buenos Aires (B1653HFV)