BURNERS, FLARES, PRESSURE REGULATORS, CONTROL SYSTEMS
EQA SAIC, Argentine company founded in the 1960s, provides gas and oil equipment for the industry. Its main products are: Industrial burners for natural gas, LPG, biogas, diesel and dual, valve trains, combustion systems for flares, control systems and process, pressure regulators for gas. Thanks to his dedication and quality, EQA has become leading company. It also offers the following services: Combustion Engineering, Detection of opportunities
for improvements in Thermal Processes, Energy Efficiency Consulting and Training.
- BMS (Burner management system)
- Burners for gas and oil heaters
- Control panel for gas and oil heaters
- Electronic instrumentation for gas and oil heaters
- Gas pressure regulators for burners
- Pneumatic instrumentation for gas and oil heaters
- Safety valves for blocking high pressure gas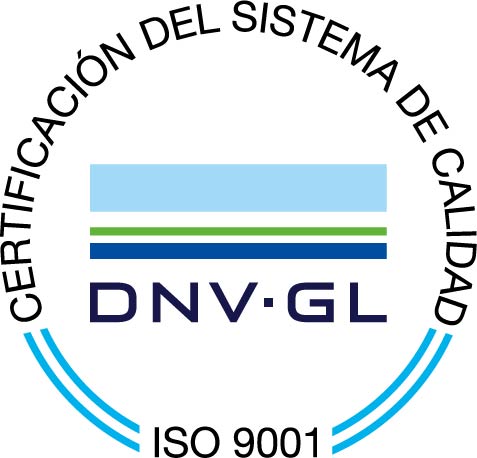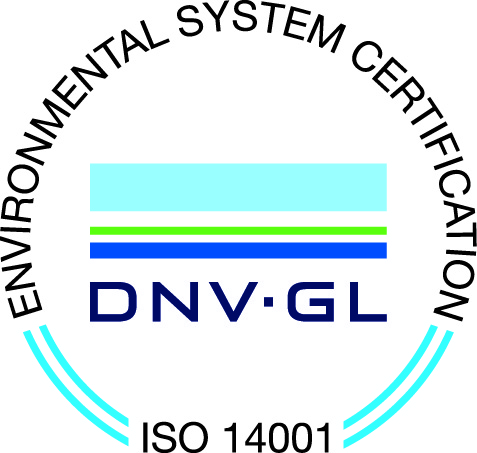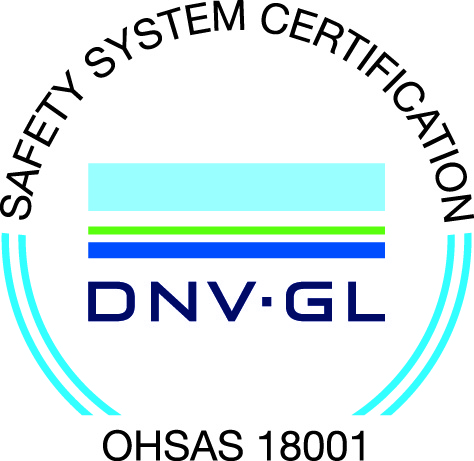 Ituzaingo, Buenos Aires (B1714KMD)