WELLHEAD EQUIPMENT AND GAS FLOW MEASUREMENT
Establecimientos Gascón S.A. is an Argentine Metallurgical company since 1971 designs, manufactures and commercialize elements for wellhead and gas flow measurement, we are certified under API Q1 and ISO 9001 standards. The wellhead elements include products such as Stuffing Boxes, Blowout Preventers Valves, Check Valves and other related such as QD type pulleys, Pipe Repair Clamps, among others. For the Measurement of Gas Flow we have Meters Tube under AGA 3 and AGA 9 standards, Single chamber and Dual chamber Orifice Fittings, Orifice Plates / Restriction Holes, Flow Conditioners, and others.
- Polished Rod Clamp-off Support
- Two-chamber plate carrier armor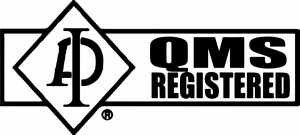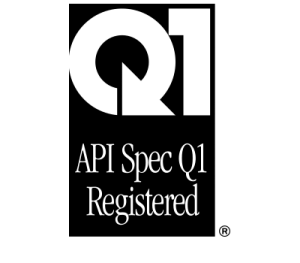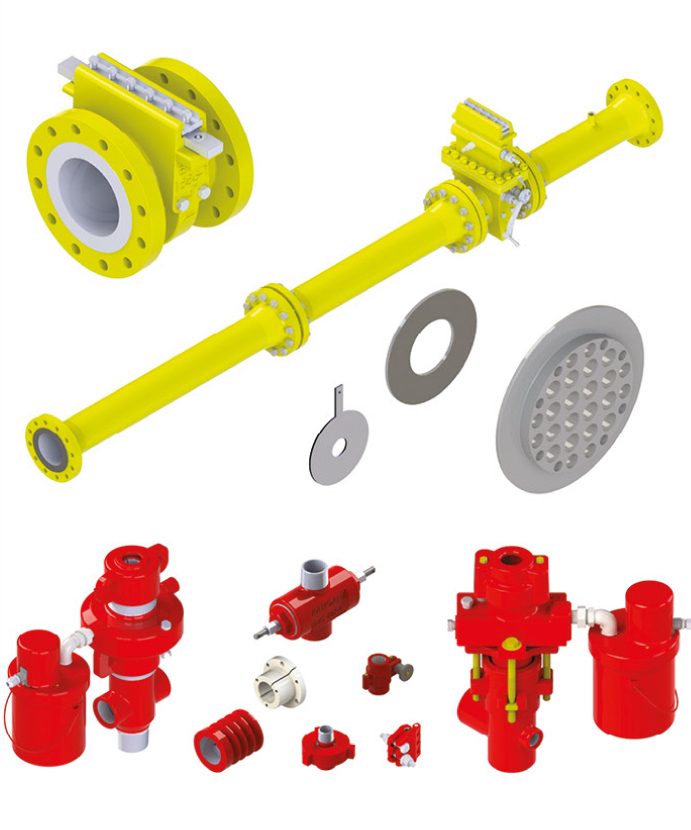 Establecimientos Gascón S.A.
San Martin, Buenos Aires (B1650KDG)