DRILLING-WORKOVER EQUIPMENT. OIL & GAS SERVICES.PROJECT MANAGING-CONSULTING
Estrella is a group of companies headquartered in buenos aires, argentina servicing the latin america energy and mining sector. Estrella has unrivalled capabilities in the industry, from providing state of the art drilling & work over rigs to drilling & completion services, consultancy and project management. Our success is founded on the strength of our people who are focused on providing innovative and fit for purpose technology for our customers. Estrella has a fleet of new rigs and equipment and are ready to tailor solutions drawing on our experience and our range of services to meet our customer's needs.
- Consulting & Engineering
- Consulting for Process Analysis, and Drafting of Logistics Administrative Procedures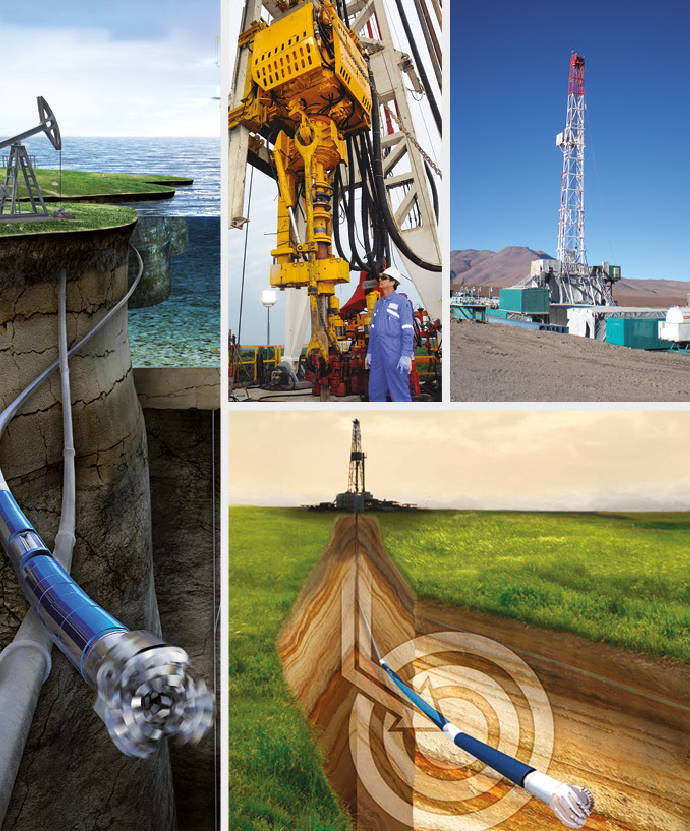 Estrella Servicios Petroleros S.A.
CABA, Buenos Aires (C1010AAX)