TECHNOLOGICAL SOLUTIONS FOR THE OIL, GAS & ENERGY INDUSTRY
For over three decades, Flargent has specialized in supplying engineering and equipment for the energy sector.
Considering the needs of this industry, we have developed the oilfield services, consulting and after sales departments.
Innovation is our distinctive mark, expanding and consolidating our growth in the Argentinean and international markets, where we have developed trend setting tailor-made solution. In accordance with the most demanding international requiriments, Flargent has received an ISO 9001 certification, as ISO 14001 and OHSAS 18001.
- Dehydration of gas by glycol
- Direct fired heaters (Furnaces)
- Fuel gas conditioning & knocking control
- Indirect bath heaters (water, vapour or hot-oil)
- Liquid seals & Knock out drum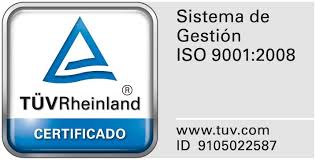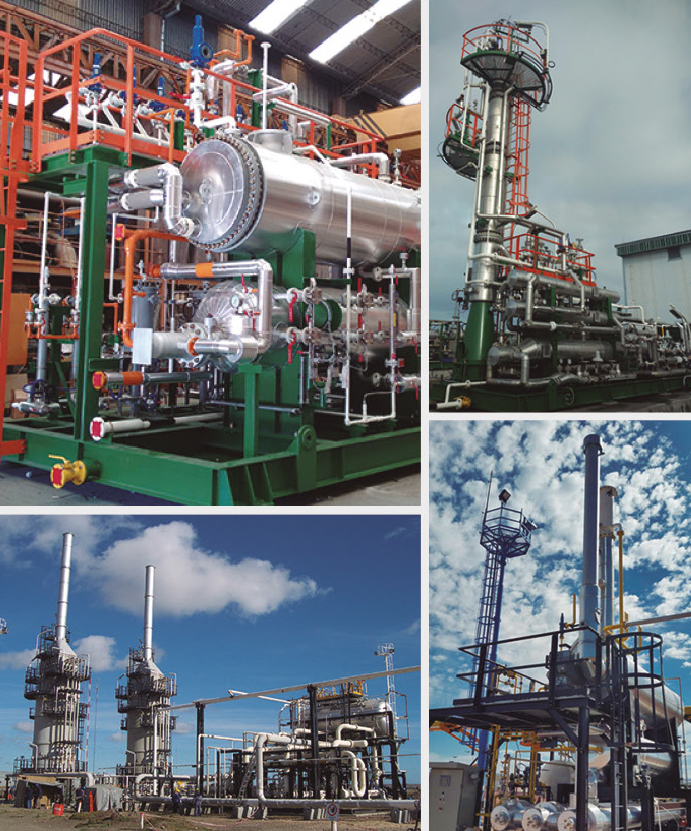 CABA, Buenos Aires (C1087AAK)