ELECTRICAL TRANSFORMERS FOR THE OIL INDUSTRY
For more than 20 years we have been supplying power transformers to power distribution companies, oil companies, power generation companies of all kinds and in particular renewable energy. We design and manufacture a wide range of medium voltage transformers - ranging from 63 kva to 30 mva - and at voltages of up to 132 kv in both oil and dry encapsulated in epoxy resin. Fohama transformers are a fundamental component of the argentine electric grid.
- Encapsulated transformer
- Transformer for mining use
- Transformer for oil use
- Transformer for use in wind mills
- Transformer with expansion tank and integral filling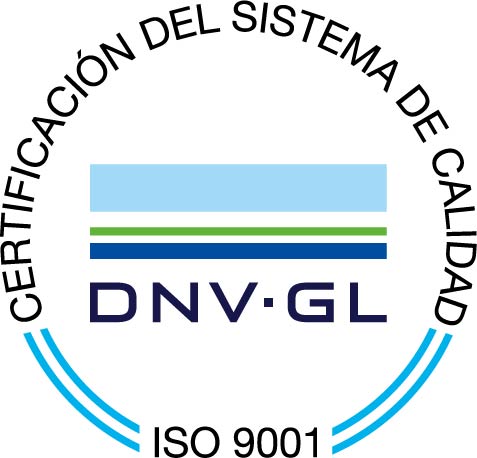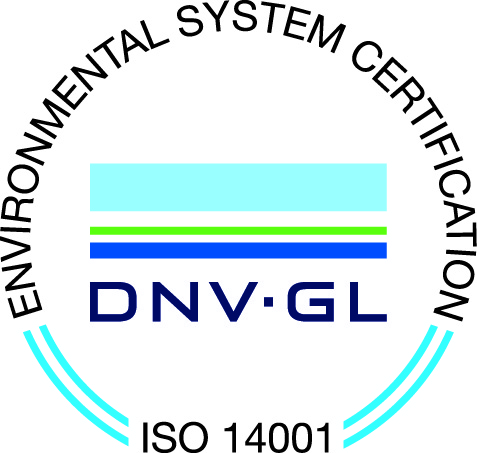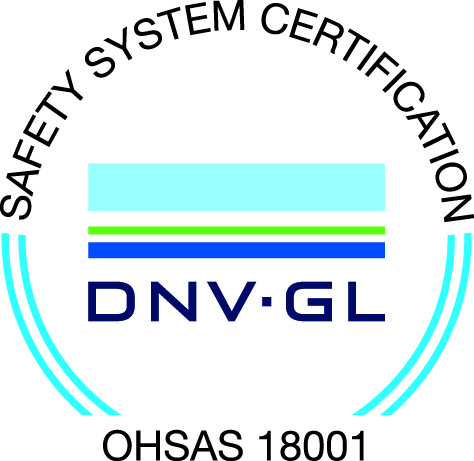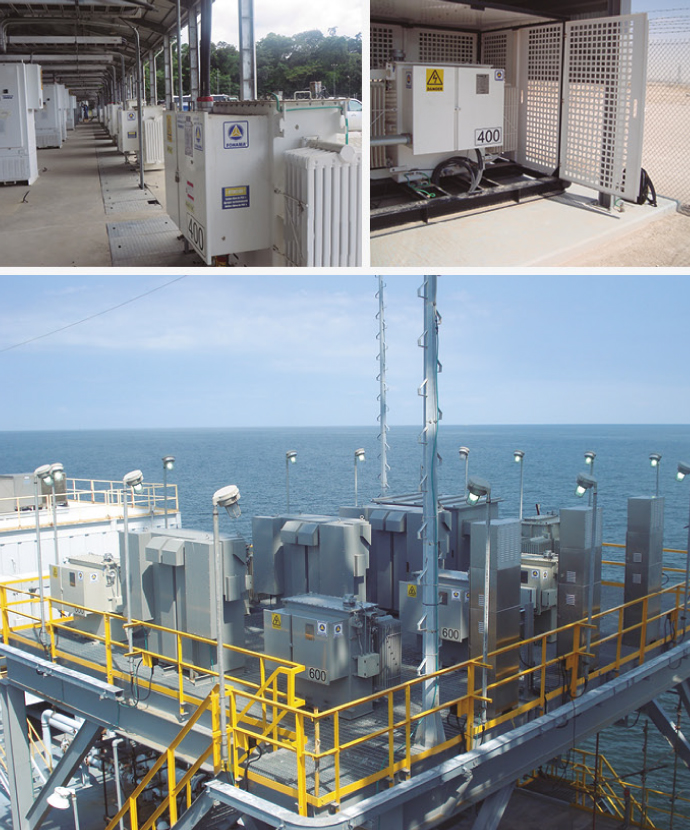 Fohama Electromecanica S.R.L.
CABA, Buenos Aires (C1440CVP)
Tel: 5411-4682-5910/46358862