OILFIELD AND SITE CONSTRUCTION MEDICAL SERVICE
We provide onsite emergency and prevention services for oilfield and site construction located in rural areas that are remote and difficult to access. Our 4x4 and 4x2 emergency response units are equipped as er shock room to exceed all health services levels. Emergencias provides all levels of medical personnel and first aid trailers. Ground and air medical evacuation service will ensure that if a higher level of care is warranted, it will be afforded in the quickest manner possible. Daily reports of occupational medicine are provided and company staff and contractors training in cpr and first aid.
- Medial service in remote areas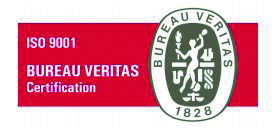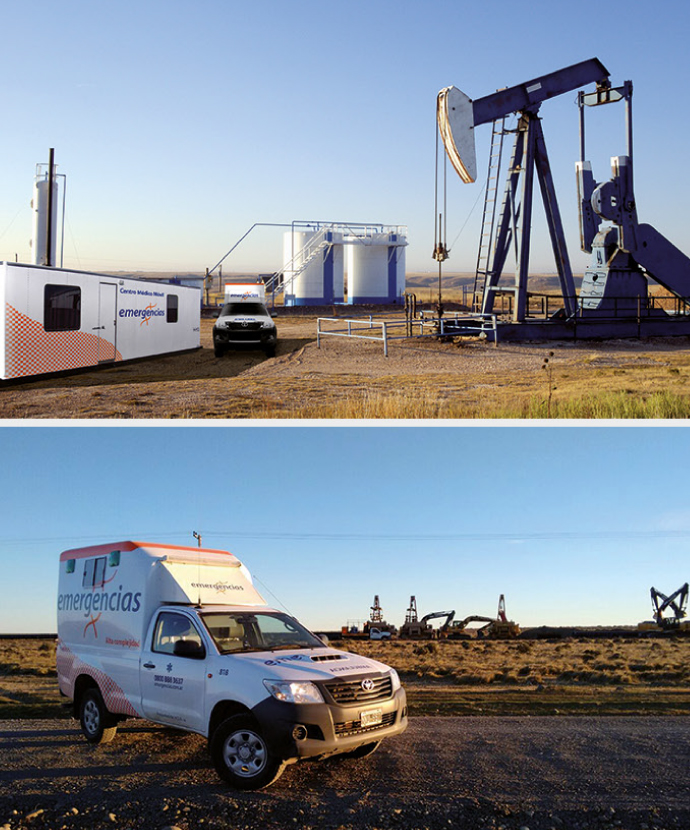 International Health Services S.A.
CABA, Buenos Aires (C1430EYH)
Tel: 5411-4323-0300 / 0810-999-1610