TOTAL QUALITY ASSURANCE PROVIDER TO INDUSTRIES WORLDWIDE.
Our vision is to be the most reliable partner in the world in quality assurance. At the same time, Intertek's experience in total quality assurance, delivered consistently, with accuracy, constancy and passion, allows our clients to advance safely.
We know the importance of quality and safety in the industry, so we support our customers by providing a wide range of total quality assurance solutions. We work for a wide range of global and local industries, helping retailers, manufacturers and distributors evaluate their products and raw materials in safety, regulation, quality and performance standards.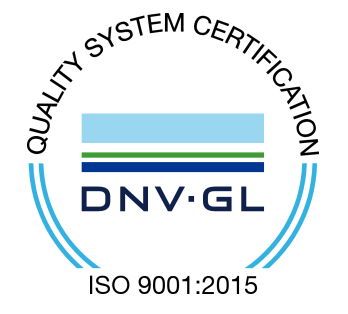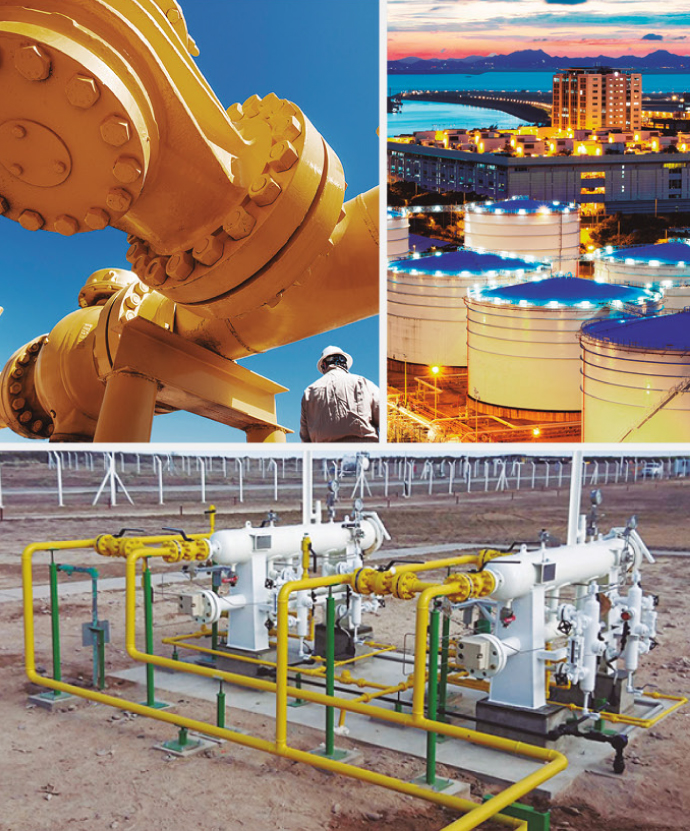 Intertek Testing Services Argentina S.A.
CABA, Buenos Aires (C1010AAX)