CEMENTING AND STIMULATION SERVICES
We are an Oilfield Services Company focused on providing Cementing and Stimulation Services that stands out for meeting our customers ́ needs and expectations with the best price-quality solutions, providing excellent services and complying with the highest standards of quality and safety. We give our team the opportunity of both professional and human development in an atmosphere of diversity and mutual respect while interacting with the community in which we operate with a high sense of social responsibility and environmental care.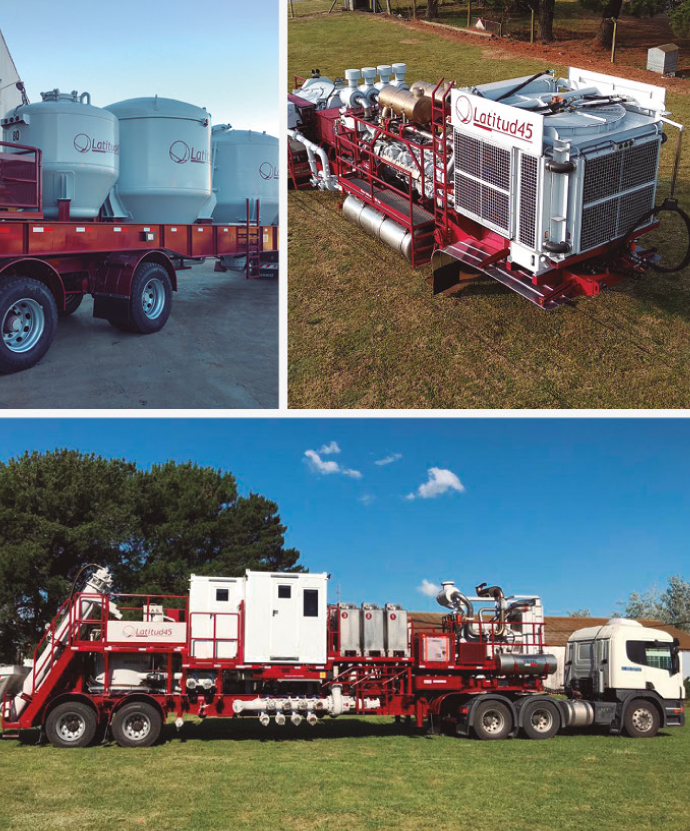 Latitud 45 Petroleo y Gas S.A.
Agüero 1595, Piso 10, oficina 2
CABA, Buenos Aires (C1425EHI)