SPECIAL MACHINING AND PRECISION THREADING
Founded in 1956, Metalúrgica Gerbaudo is dedicated to precision machining and special threading, being its specialty the manufacture of special parts for Oil & Gas industry: B7 studs, bolts, pup joint, spools, crosses, hammer unions. In addition, product development and engineering supported by its measurement laboratories with CNC machines. Provides measurement and calibration services. Its facility located in Córdoba has the API Q1
(Lic. 4057), ISO 9001:2015 (Lic. 4848), API 5B (Lic. 0048), API 11B (Lic. 0176) and API 7-2 (Lic. 0721) certifications for the manufacture of working and master gauges.
- Electromechanical erections
- Recirculating ball screws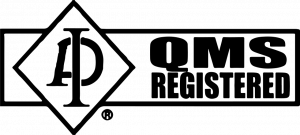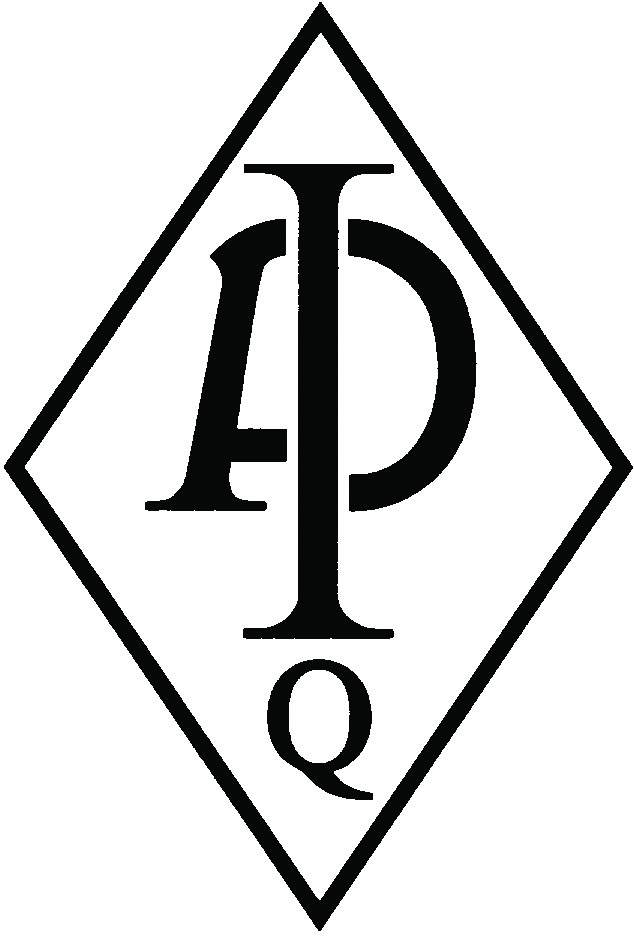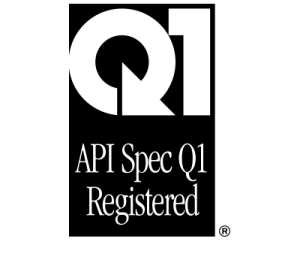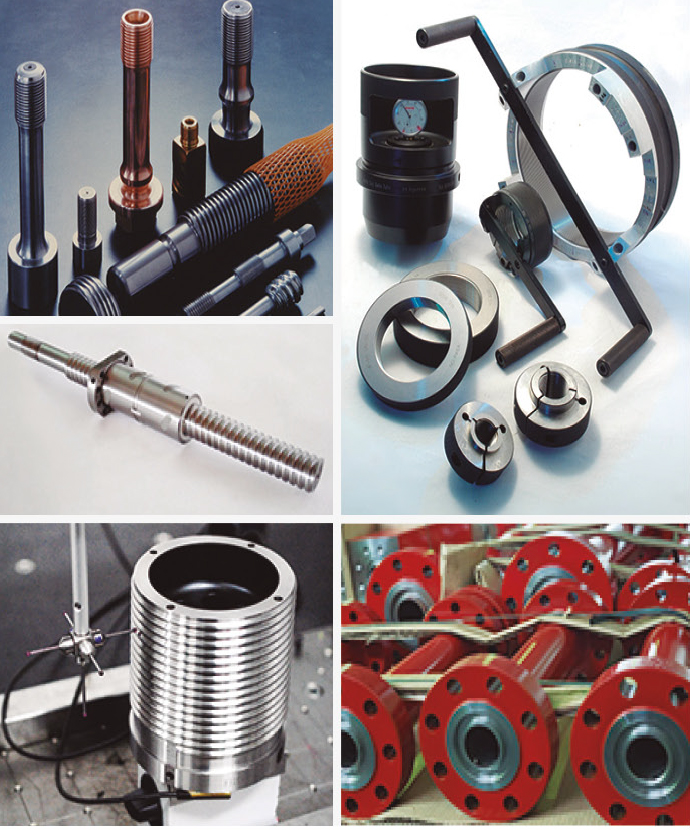 Metalúrgica Gerbaudo S.A.
Camino a Monte Cristo km. 4,5 (Av. Las Malvinas 4500)
Córdoba, Córdoba (X5012ACW)
Tel: 54-0351-4962000/73/74