NAVAL METALLURGIST. MACHINING, PIPING, WELDING AND STRUCTURES
Argentine metallurgical company established for offering the following services: project, management and execution of marine and metallurgical jobs. - vessels construction, reparation and transformation. - construction of tanks under different rules or standards. Industrial mounting and piping. - welding procedures development and advisory. - ferrous and non-ferrous welding. - light and heavy machining.
- Design, management and execution of naval and land works.
- Industrial Assembly and Piping
- Light and heavy machining
- Shipbuilding, ship repair and ship conversion
- Special welds (bronzes, aluminum, alloys)
- Welding process development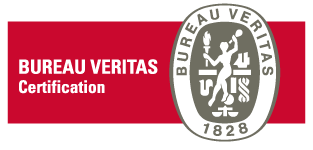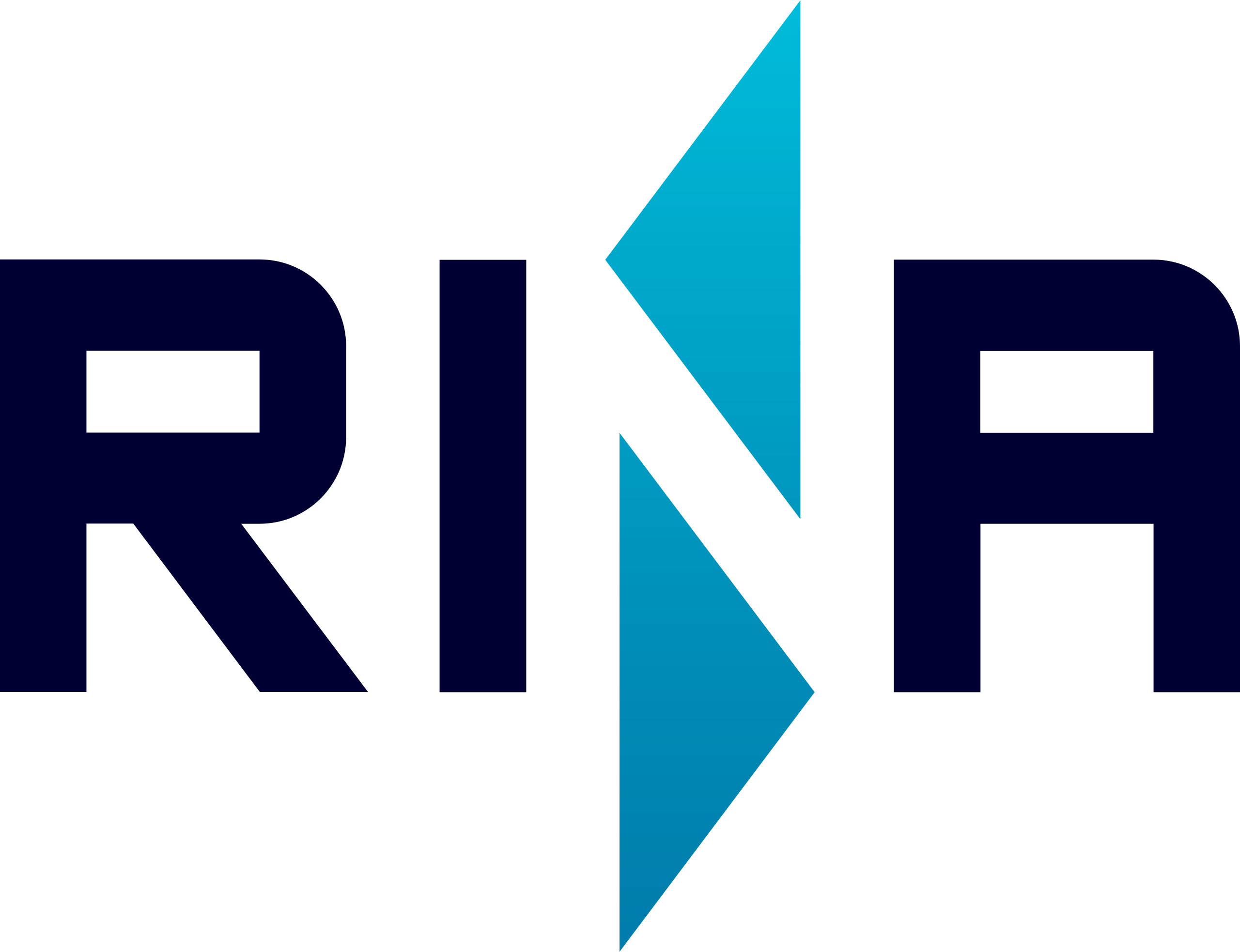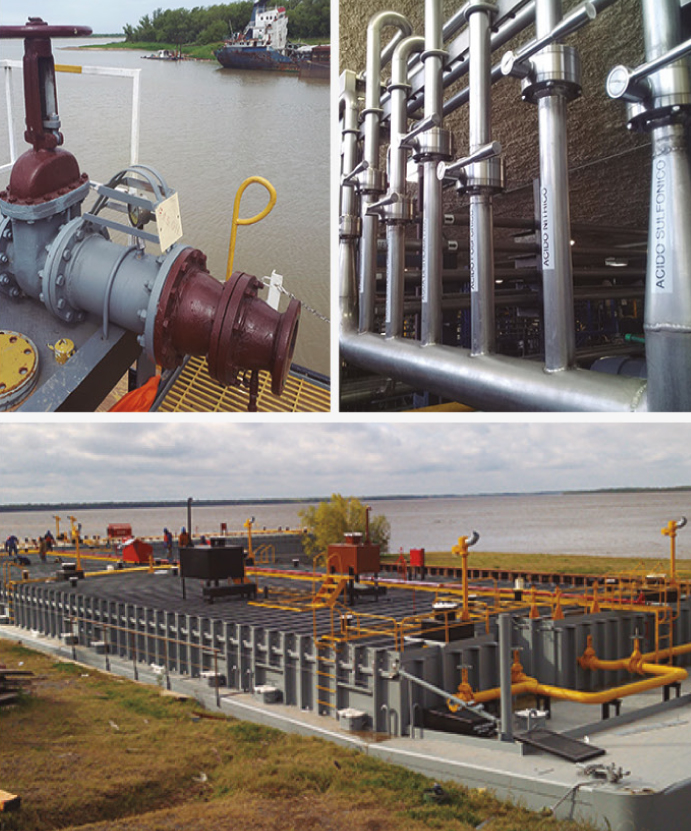 Mar del Plata, Buenos Aires (B7604DZA)