ISOTANK AND CONTAINER LEASING & OPERATORS
Missionline Logistics S.A. is a registered isotank and container operator, specialized in the chemical and petrochemical industry. Our services include door to door international tranportation of bulk chemicals in isotanks and isotank, ibc and bulk container's leasing for domestic storage and transportation of chemicals, gases, cryogenic gases, asphalt, powders, minerals and resins among others.
- 40'hc Foldable Container
- Mineral and sand container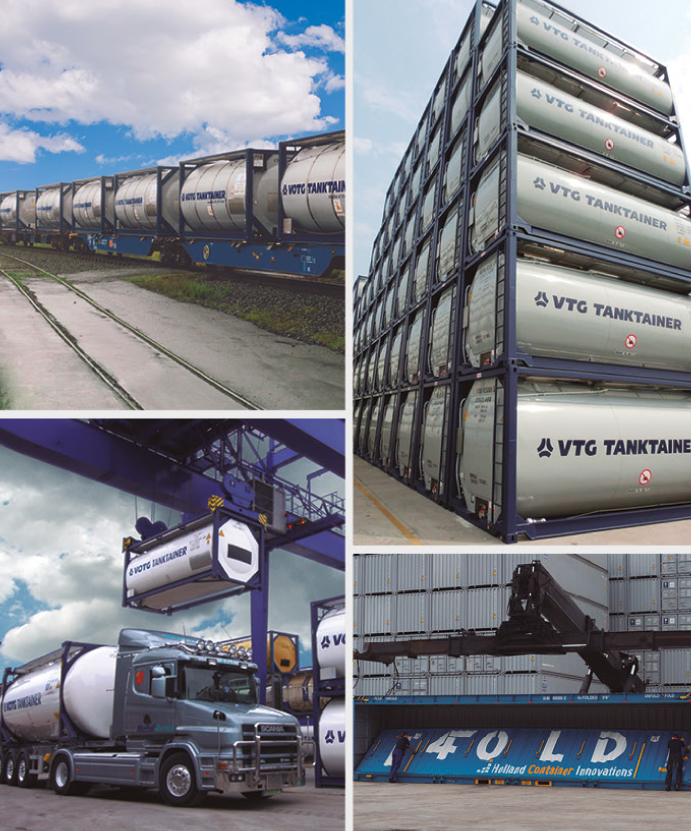 Missionline Logistics S.A.
San Isidro, Buenos Aires (B1642CGL)