We are an IT consultancy specialized in the energy segment recognized by companies in the Spanish-speaking sector for our high level of specialization in solving problems related to the management of critical information in the Industry. We have been providing services since 1993. We are made up of a multidisciplinary team of professionals from the Oil & Gas and Information Technology industries.
• Our services:
• Our products:
Consulting, Data Management, GIS Services.
Gas Marketing: e-siGas.
Geosolutions: e-siWell and e-siTracker and e-siMarket.
- Software for gas dispatching and commercialization processes
- Software for market and geolocation analysis
- Software for monitoring and optimization of work plans for equipment or vehicles.
- Software for visualization and consultation of areas, wells and oil and gas pipelines.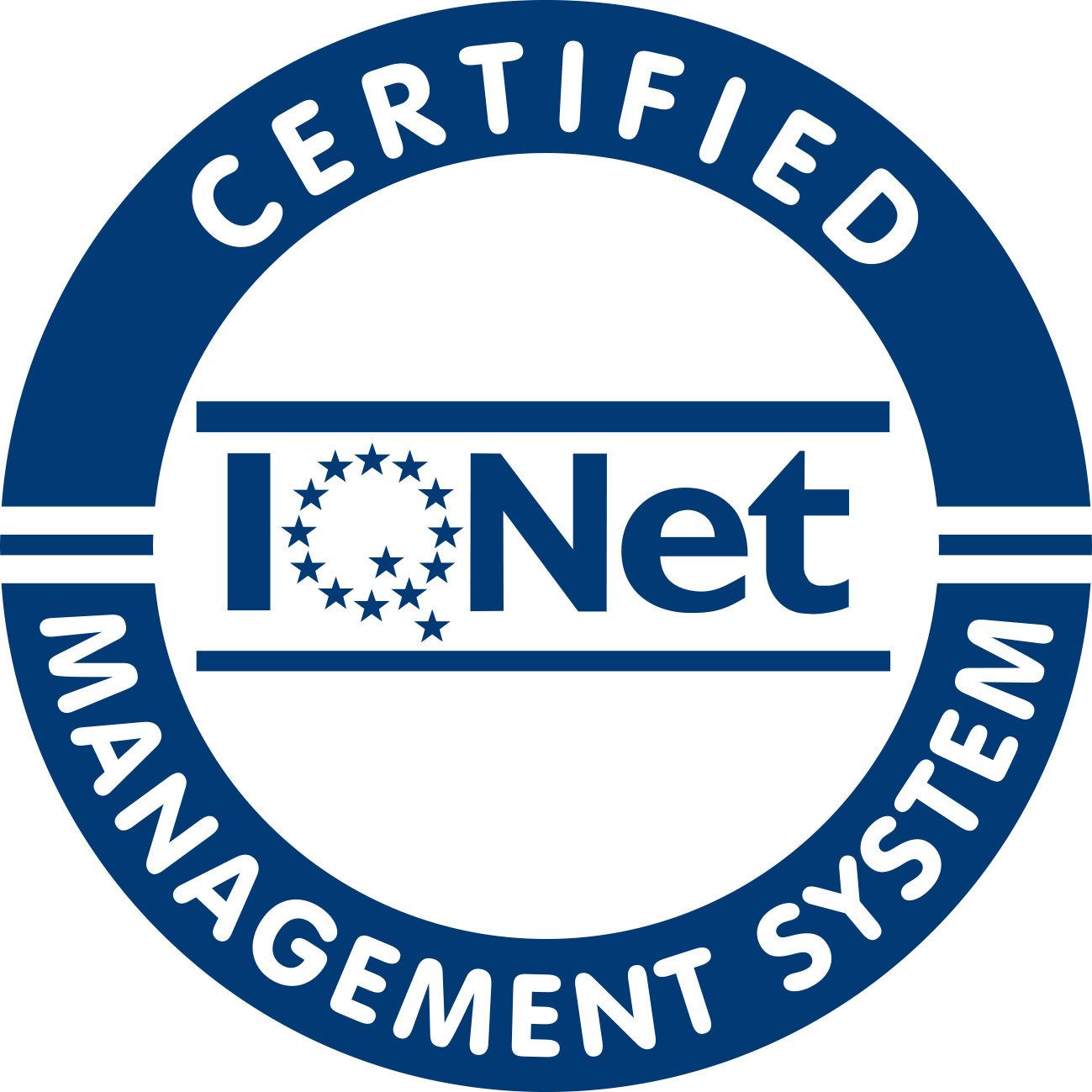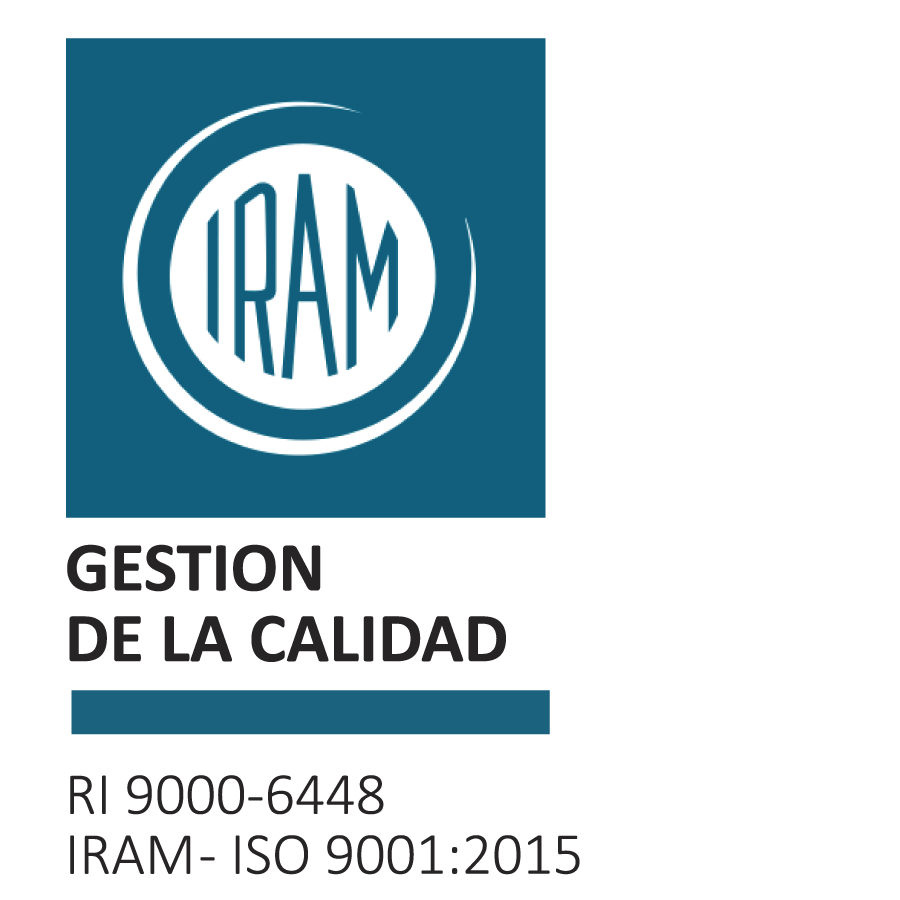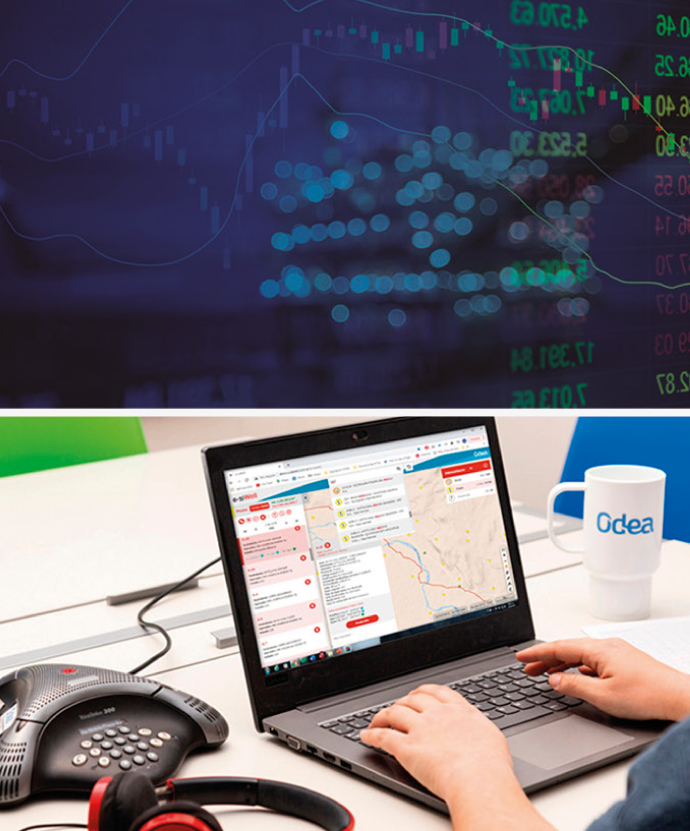 CABA, Buenos Aires (C1008AAP)