STEEL TUBES, PIPES, FLANGES AND STEEL OR FORGED FITTINGS
Grupo Provemet is an essential supplier in the Oil & Gas industry. Supplying requirements for pipes, flanges and accessories in carbon steel, alloy and stainless steel. We offer galvanized (hot and cold), threaded and cuplated services, paints and special coatings. With ISO 9001 certified we manufacture drawn pipes for use in boilers, heat exchangers, etc. We have 19,000 m2 covered between the facilities of Buenos Aires and Neuquén with a stock
of more than 6,000 tn of pipes and more than 2,000 types of flanges and accessories in permanent stock. Our quality in commercial attention and operational service allow us to add value to our customers.
- Seamless pipe coating polyethylene
- Seamless pipe high temperatura
- Seamless pipe low temperatura
- Seamless pipe Norm A179
- Seamless pipe stainless
- Welded galvanized Conduit
- Welded pipe C/C Grade A mechanic use
- Welded pipe C/C mechanic use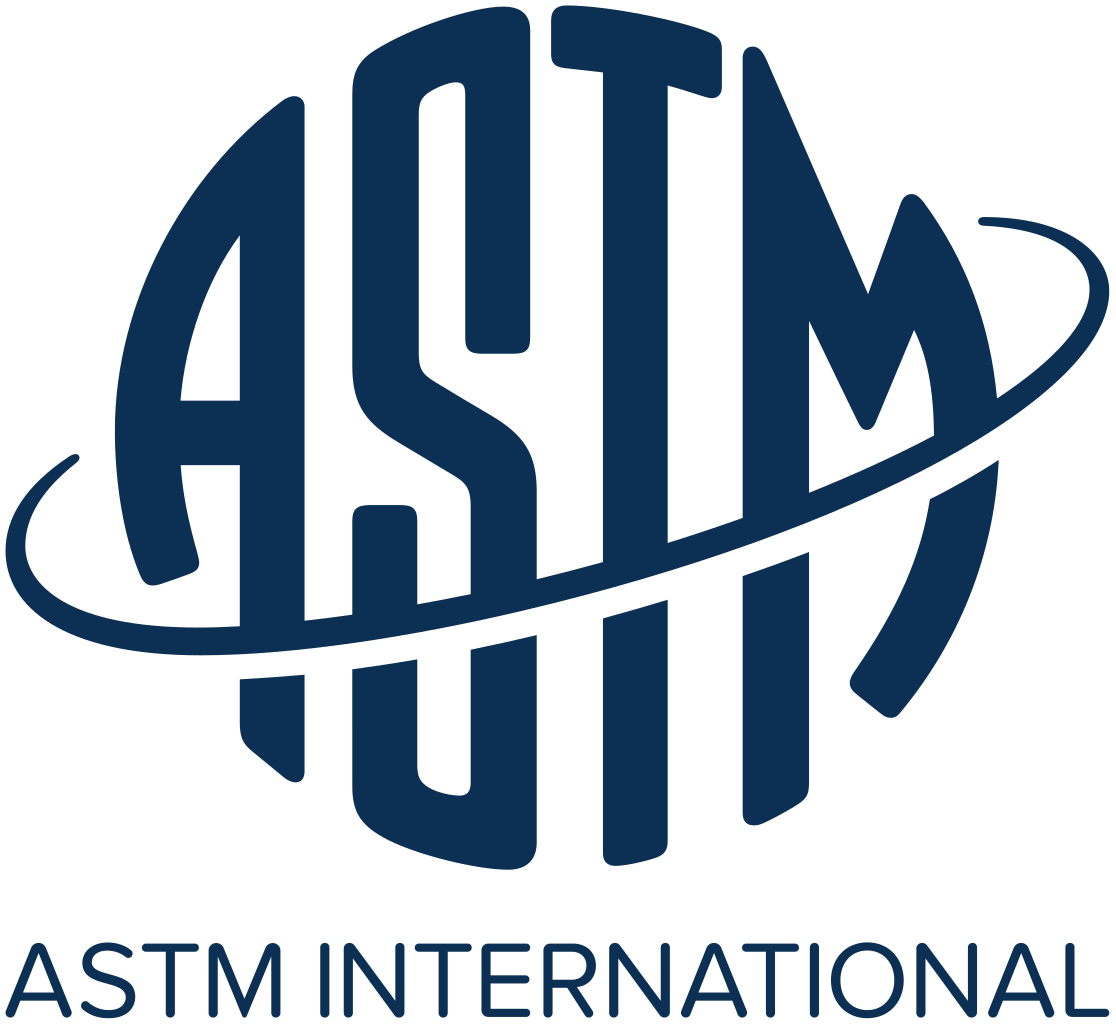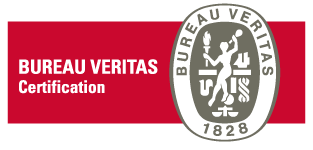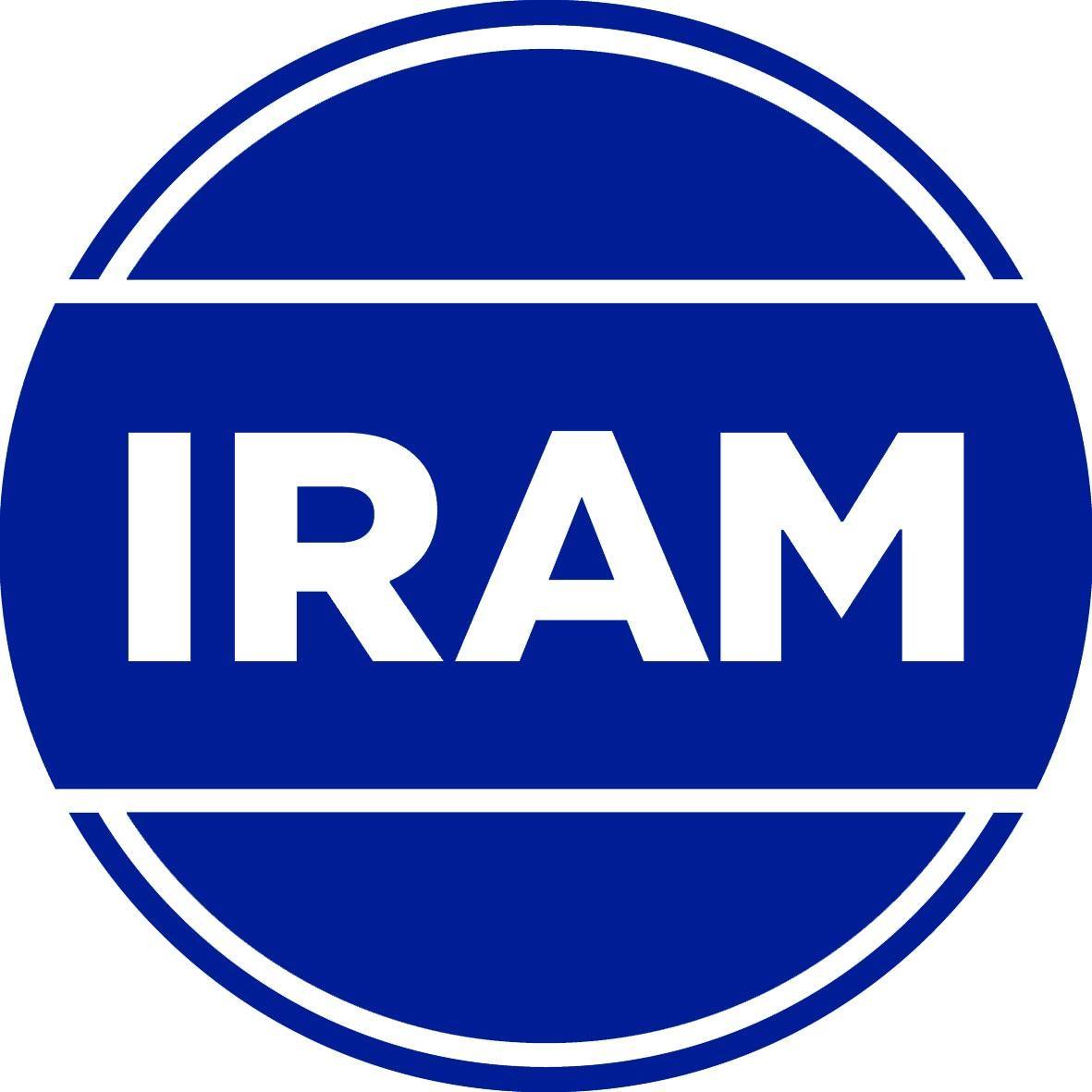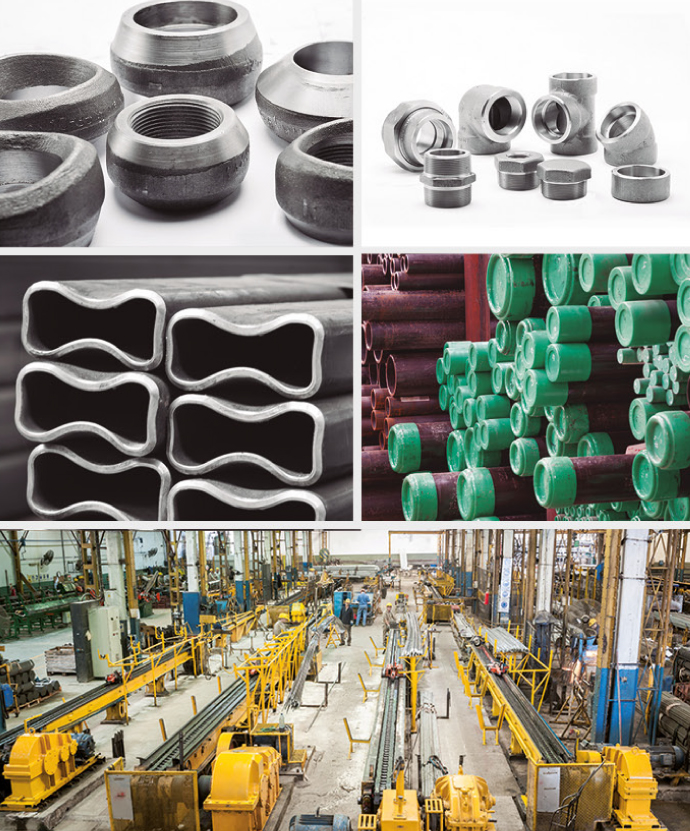 Av. Brig. J.M. de Rosas 1230/1250
Lomas del Mirador, Buenos Aires (B1752DRZ)