FACTORY OF CANVAS PRODUCTS, AUSTRALIAN TANKS AND ACCESSORIES.
Rappachiani Lonas is the leading company in the manufacture of canvas products in the argentine republic. Among the solutions offered to the oil & gas industry are anti-spill trays, pvc covers to cover large surfaces, static, transportable and anti-fire pouch tanks. It maintains a strategic alliance with the metallurgical company arsemet for the manufacture of removable australian tanks with waterproof canvas covers, which store up to 6000 cubic meters of water. It also offers complementary products for tanks such as hose reel reel, hydraulic winder and ramp paragliding. The slogan with which it is presented,
"Rappachiani, our surname, our commitment, our brand", marks a work path focused on fundamental values such as respect, seriousness and responsibility.
- Australian tank from 2000 to 6000 m3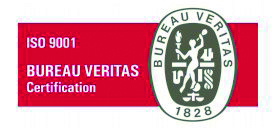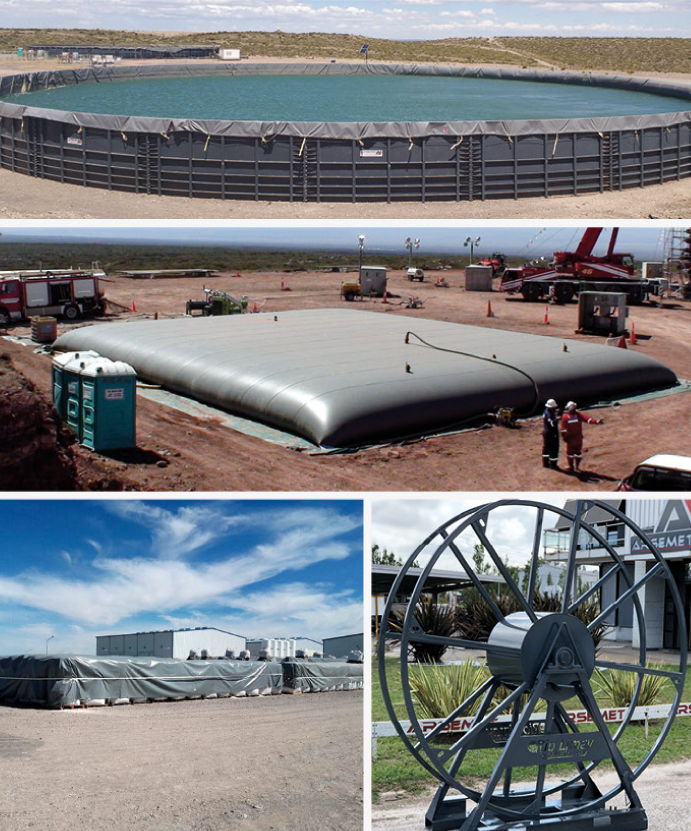 Marcos Juarez, Córdoba (X2580)