REMASA is services company, leader in data management for the exploration and production industry of hydrocarbons and other natural resources. He also has extensive experience in the areas of data processing and interpretation, offering high quality services for his clients.
- Data Management Service
- E&P Aplications support
- Information Digitization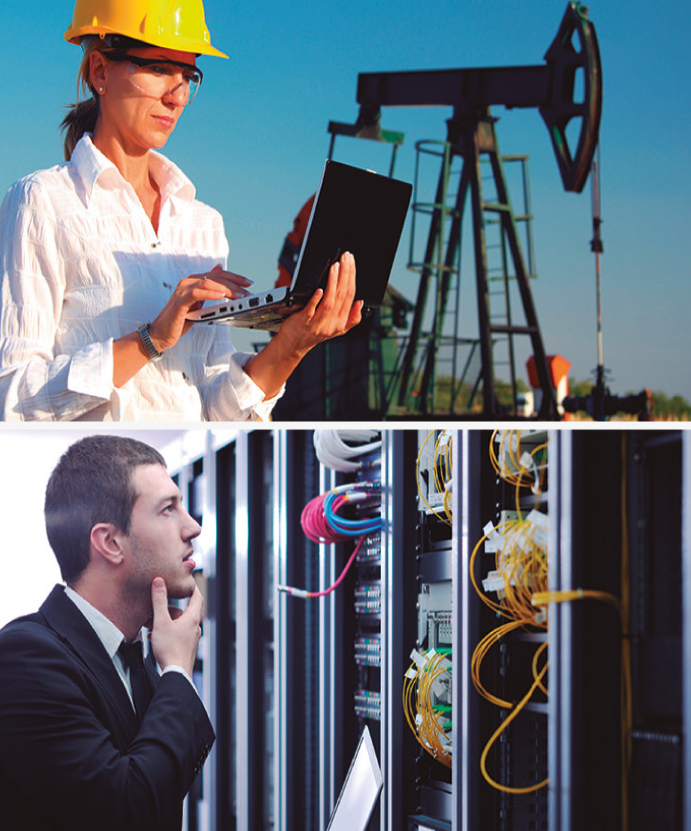 Registros Mineros Argentinos S.A.
CABA, Buenos Aires (C1091AAO)