ELECTRICAL SWITCHBOARDS FOR ENERGY DISTRIBUTION
Argentine company dedicated to the design, development and manufacture of all types of panels and switchboards for energy distribution. Its industrial plant has an area of 2500 m2 from where its team of technicians, focused on customization, agree with the client on the selection of equipment, installation system, connection and type of enclosure according to their need and applicable electrical safety standards. Its capacity and experience for
industrialization is supported by more than 40 years in the electromechanical field, an important list of clients among distributors and companies, and by an extensive list of successfull works carried out.
- Electrical panels for power distribution
- Electrical panels for power distribution
- Watertight metal enclosures
- Watertight metal enclosures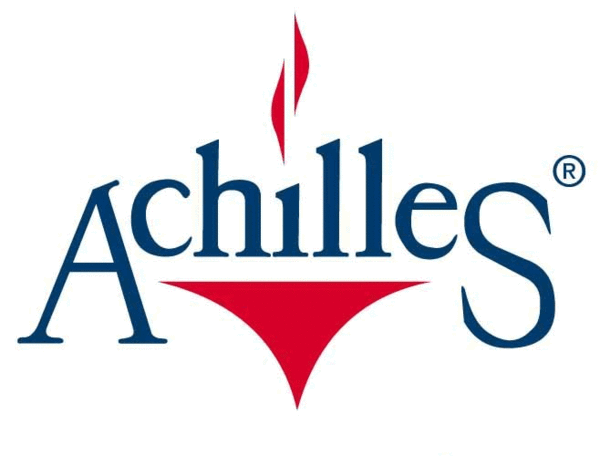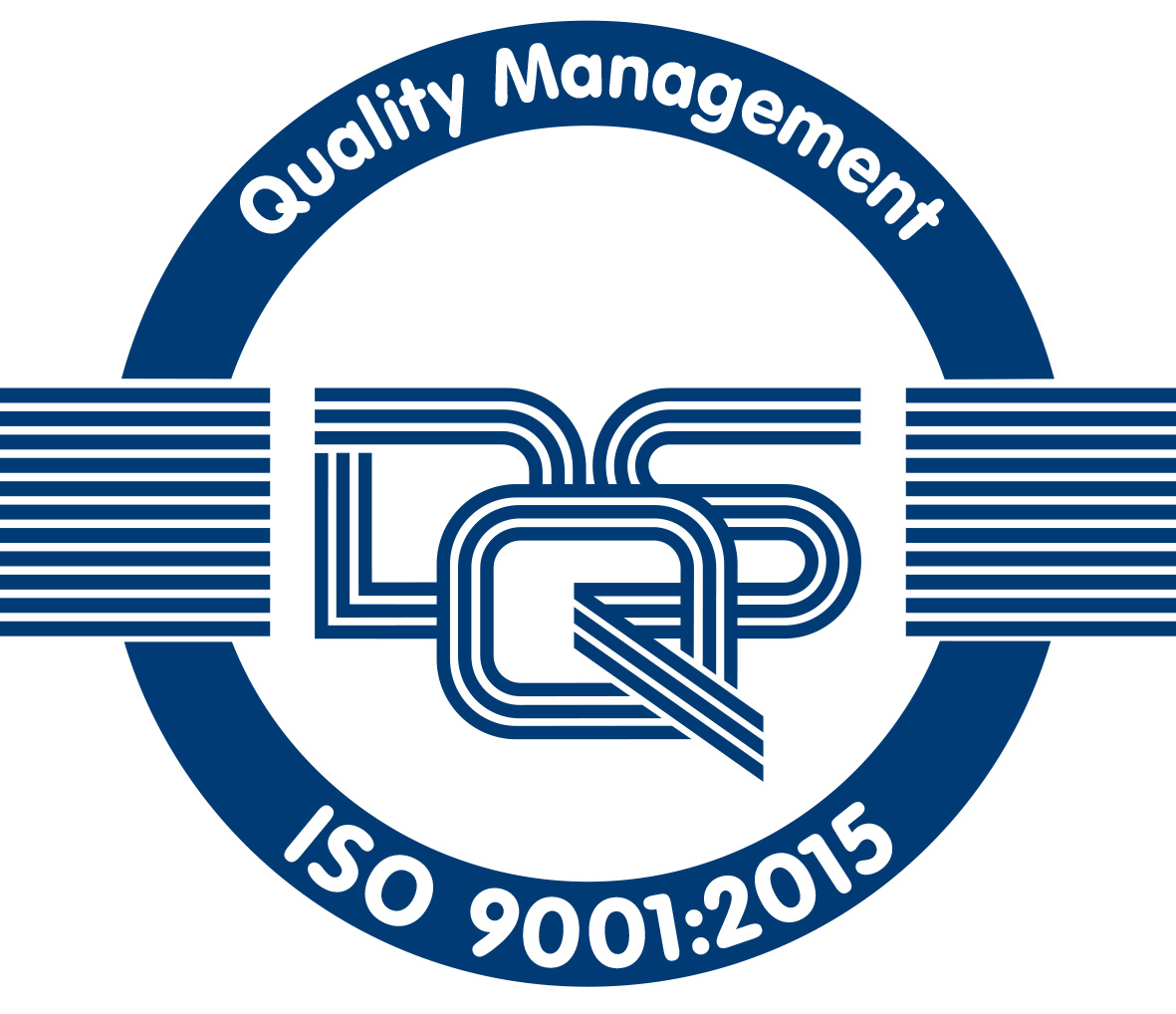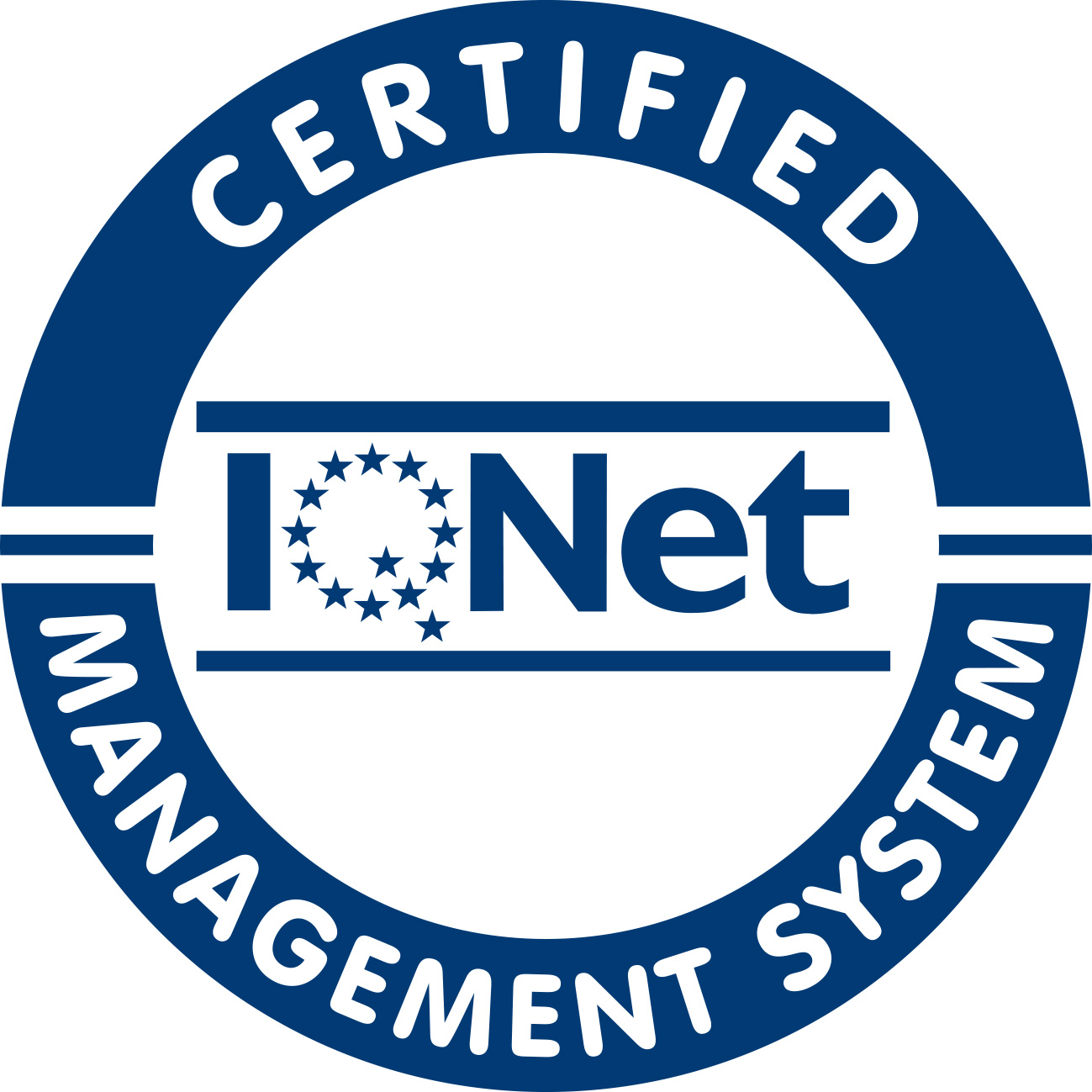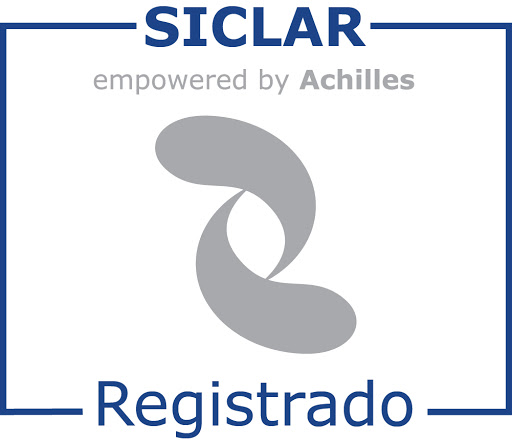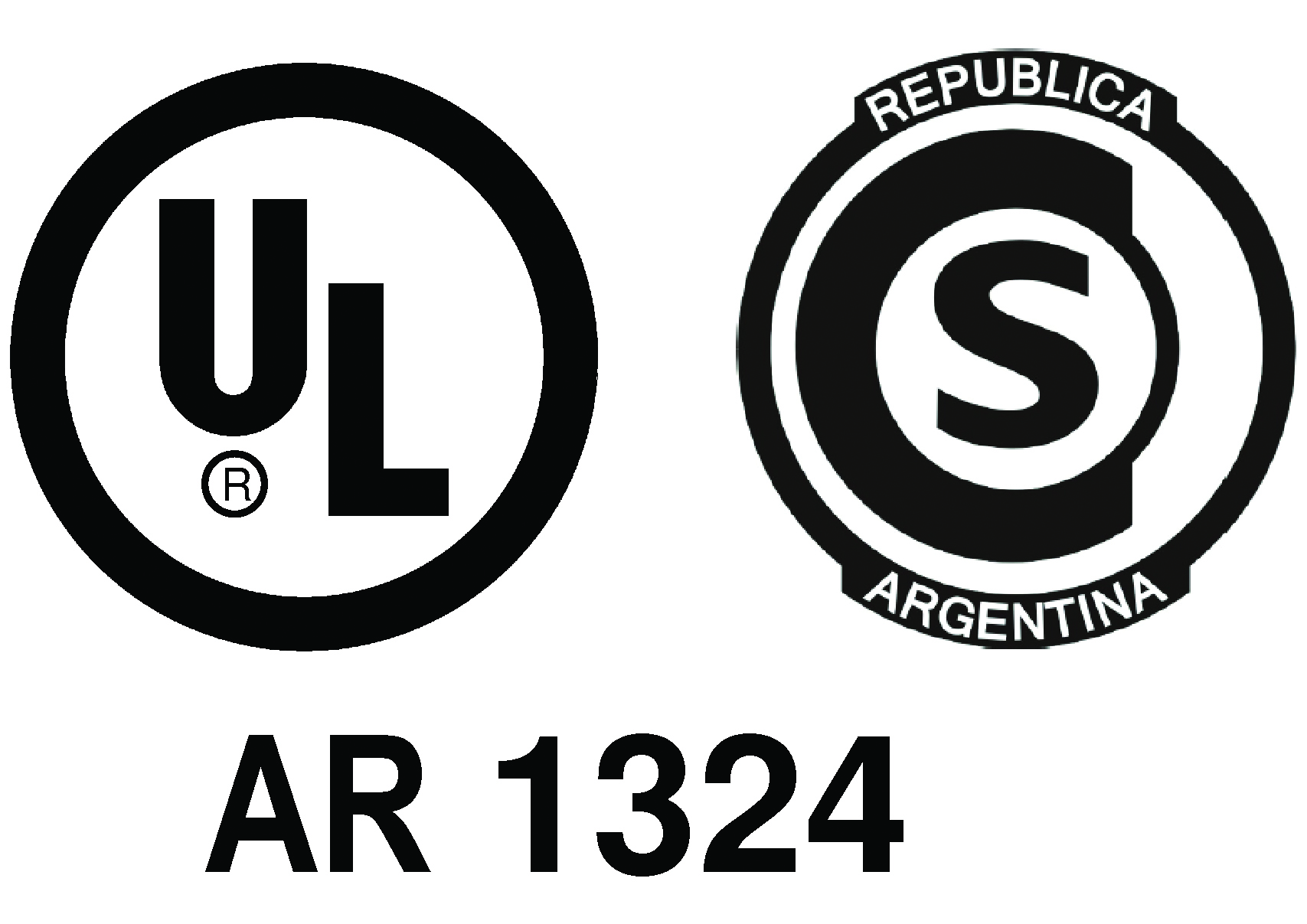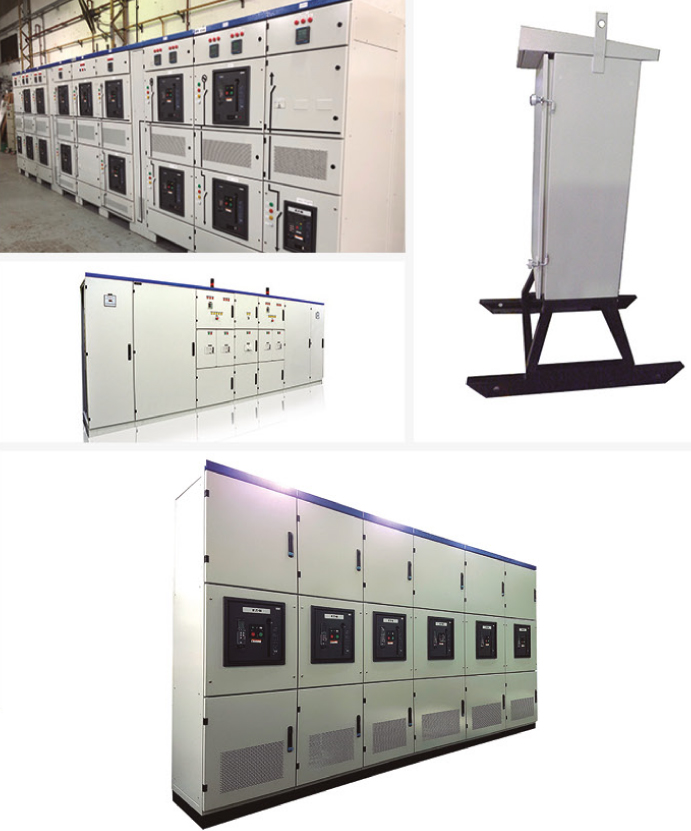 Victorino de la Plaza 730
San Martin, Buenos Aires (B1672)