PRESSURE VESSELS, OIL&GAS PIPES AND METALLIC STRUCTURES
Servicio Ingeniería de Taller S.A.I.C. it is a company dedicated since 1979 to the development of engineering, manufacturing of pipes and structures that are in operation in important works in the country and abroad. We develop projects under API, ASME, ANSI, AWS, DIN standards, etc.; we have dept. Quality, qualified welders a large workshop for the performance of boiler works and metal structures. The works are carried out in the six warehouses of our plant, of a total of 3,000 m2 covered, which has eight crane bridges between 5 and 12 tons.
- Api tank for caustic soda
- Api tank for ureic tails
- Cyclone separator filter skid
- Flow rate measurement skid
- Liquid-gas separator knock-out drum
- Mixing tank for calcium carbonate
- Skid filtration coalescer separator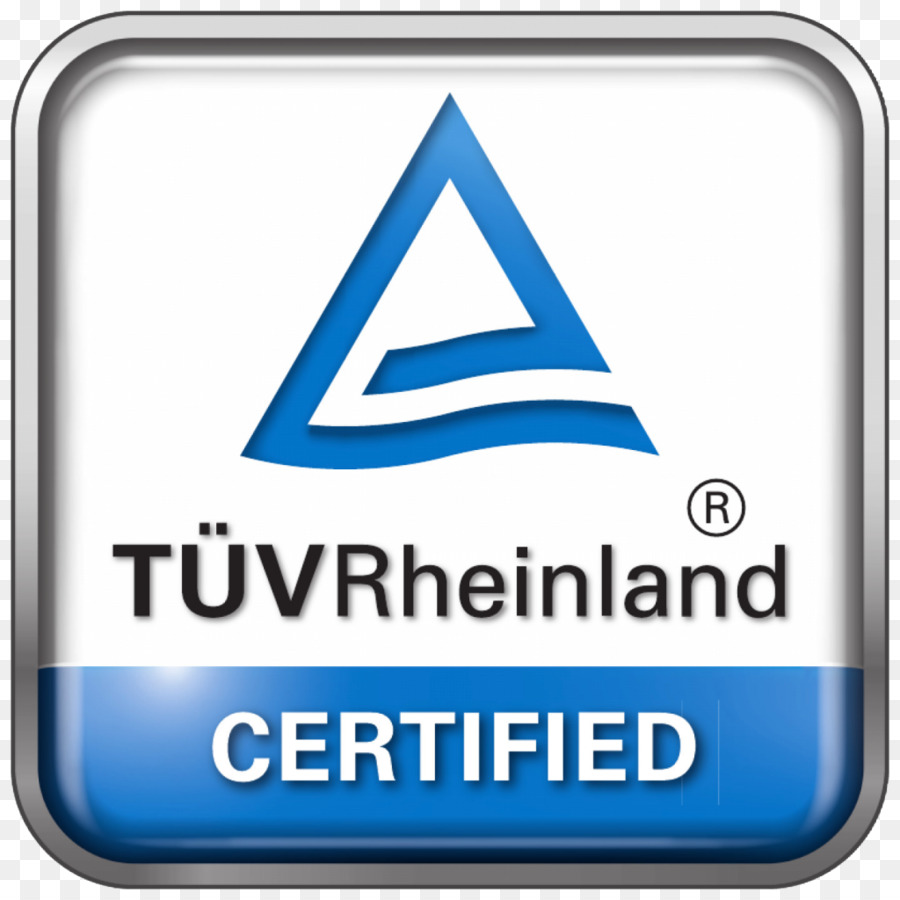 Servicio Ingeniería de Taller S.A.I.C.
Victoria, Buenos Aires (B1644BWF)