With more than 35 years of bussines experience, SICA specializes in the desing and manufacturing of pressure vessels and equipment for the Petroleum, Gas and Chemical Industries. Products: Biphasic/Triphasic Separators, Free Water Knock Out (FWKO), Heaters, Knock Out Drums, Slug Catchers, Underbalanced Drilling Separators, Gas Filters, Process Towers, Heat Exchangers, Scraper Traps, Manifolds, storage, transport and distribution vessels/tanks (propane, butane, LPG, LNG, CO2, and other gases/liquids). SICA scope of supply: basic engineering, detail and construction engineering, manufacturing, commissioning, and start up assistance. Certifications: ISO 9001:2015, ISO 14001:2015, OHSAS 18001:2007 - ASME Stamp: U, U2, T, National Board R y NB.
- Fixed LPG storage tanks
- Fixed/mobile tanks for industrial gases storage (CO2, O2, NH3, CL2, etc.)
- Production manifolds and injection satellites
- Two Phase / Three Phase Separators
- Underbalanced drilling separators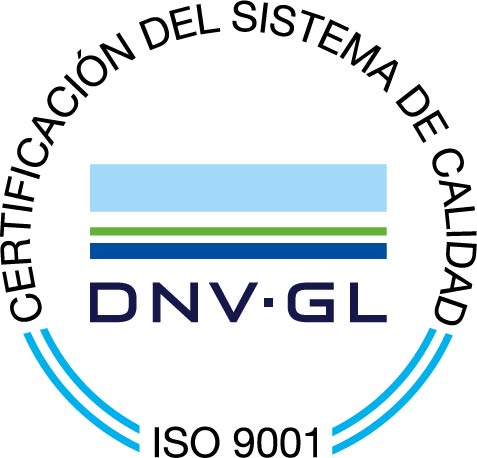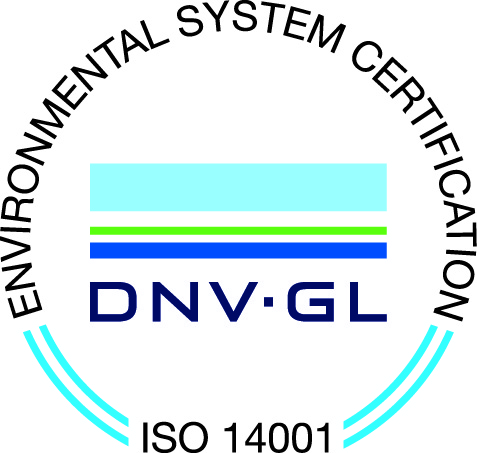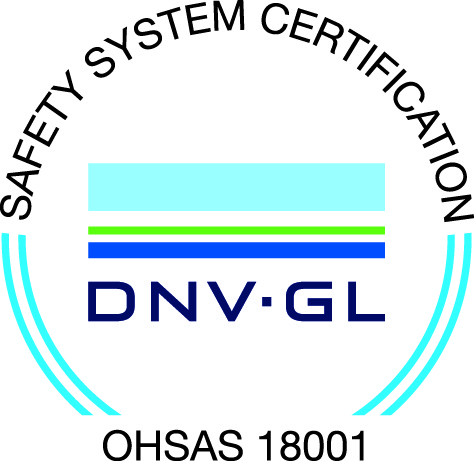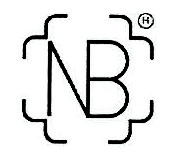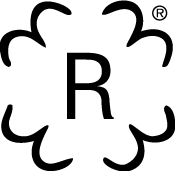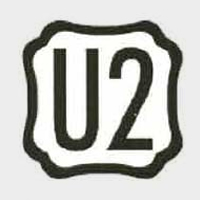 Sica Metalurgica Argentina S.A.
Esperanza, Santa Fe (S3080JPO)