SATELLITE TECHNOLOGY FOR ASSET MANAGEMENT
DVL Satelital® is a division of TC S.A. That offers technology-based solutions. Fleet management, telemetry and r & d solutions.
The DVL Satelital service provides tools with which you can optimize resources, reduce operating costs, minimize risks and evaluate the productivity of your business.
Our experience and ability to develop have allowed us to innovate in a set of systems that can be adapted to specific needs, they can be integrated with different platforms (erp, bi, etc.). All the DVL satelital® processors are certified under ISO 9001: 2015 and Cesvi Argentina standards.
- Breakdown and Spill Manager.
- Management of electricity consumption
- Measurement of level and flow of fluids
- R & D Customized solutions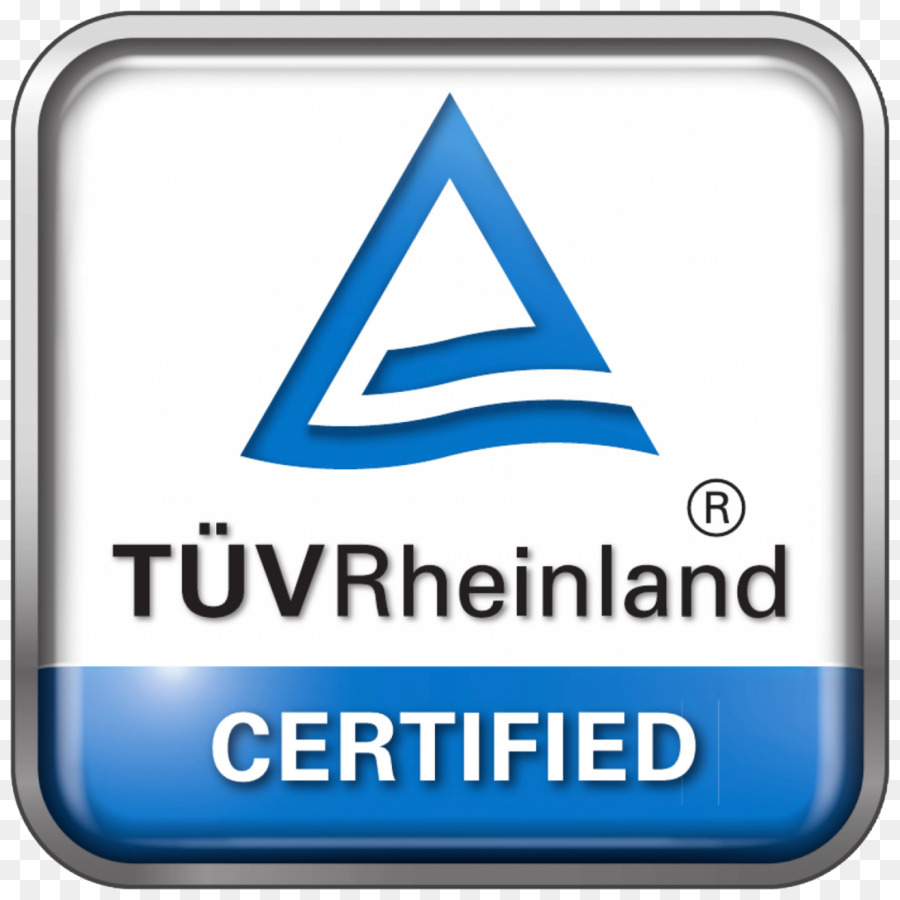 Venado Tuerto , Santa Fe (S2600INZ)
Tel: (03462) 435925 428114 / 437437/ 408600