MAINTENANCE-REPAIR- HYDROSTATIC TEST- ASSEMBLY- LUBRICATION- TORQUE-RIGLESS
The company was born from the union of workers who have vast experience in providing oil and gas well services. We are focus on providing real alternatives for the completion and work over processes to reduce the costs of the operation and optimizing the time of the well intervention.
- Air cooler maintenance service
- Back pressure valve instalation & removal
- Calibration & control of instruments & PCV
- Exchanger maintenance service
- Hydraulic test in oilfields
- Maintenance and reparations of valves
- Mallet extractor rental
- On-site machining service
- Rental of wellhead materials
- Trailer rental & equipment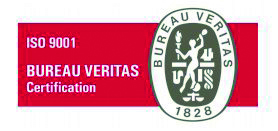 Wellbore Petrol Services S.R.L.
Neuquén, Neuquén (Q8300KLP)