ENGINEERING, MANUFACTURING AND CONSTRUCTION. O&G, MINING, WIND ENERGY, INDUSTRY
In Infa we have a workshop of more than 12,000 m2 in Puerto Madryn, Chubut 640 km from Vaca Muerta and with a route with very little interference for special transport, we have quality, safety, environment and risk management certifications, in addition to ASME stamp, suitable for O&G fabrications ( packaged equipment, equipment in general, structures, prefabricated piping,).
- Construction and assembly
- Integral technical and constructive solutions
- Maintenance Services; Non-Destructive Testing; QA/QC Services; HSE Services; Logistics and Management Services
- Manufacturing processes, automatic welding, CNC technology equipment for cutting, forming and machining.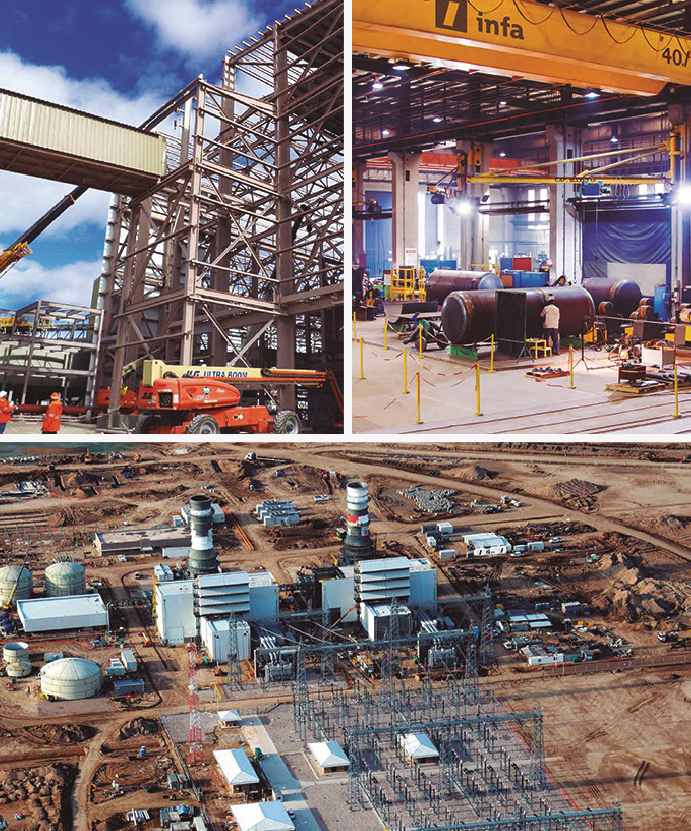 Marcos A. Zar 885, Piso 1, Dpto. "B"
Puerto Madryn, Chubut (U9120)